Our sectors
Food, Drink and FMCG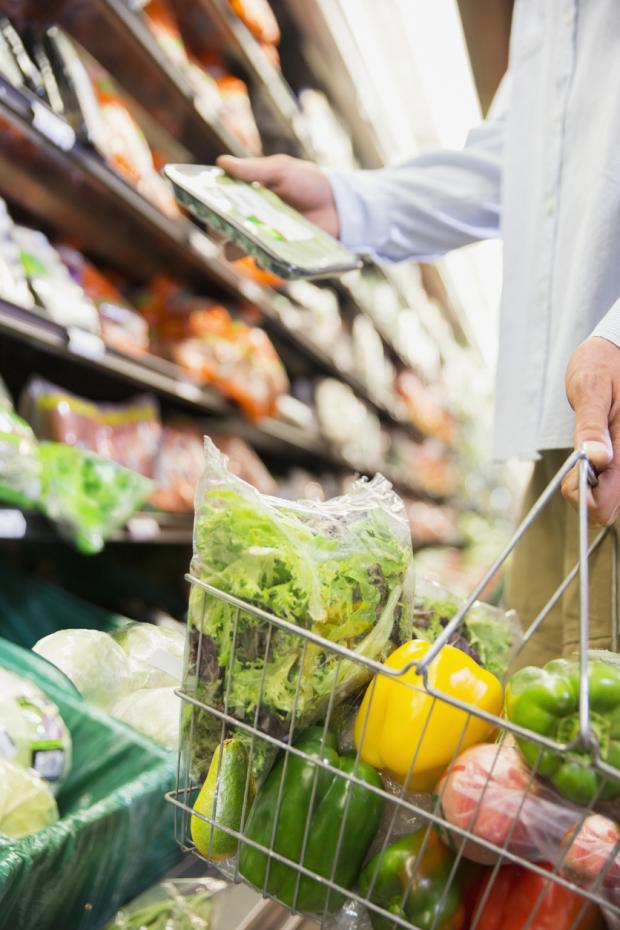 Our work in Food, Drink and FMCG
Food and beverage companies have faced major challenges in recent years.
The UK's exit from the EU and the Covid-19 pandemic have caused significant changes for businesses sourcing goods from overseas, or those with products subject to international regulations. These and other factors including supply chain issues and labour shortages have contributed to highly significant cost increases in shipping, commodities and food prices.

In such a challenging environment, being able to communicate clearly and impactfully to key audiences can have a huge business impact.
Discover more
Our team of food and drink experts enjoy a well-deserved reputation for delivering insight-driven campaigns with a difference, to both B2B, B2C and policy audiences.
That's because we have a wealth of experience in working for some of the biggest brands and companies in the FMCG world, as well as a host of smaller challenger brands. We have helped organisations navigate a complex political and regulatory environment to further their ambitions; advised on reputationally-threatening issues; developed detailed b2b campaigns and delivered big experiential stunts and influencer engagement strategies. With a wealth of expertise to help organisations engage their key stakeholders from trade partners and customers to consumers, regulators, investors and media, our team lives and breathes the food, drink and FMCG industries and understands the factors that drive it.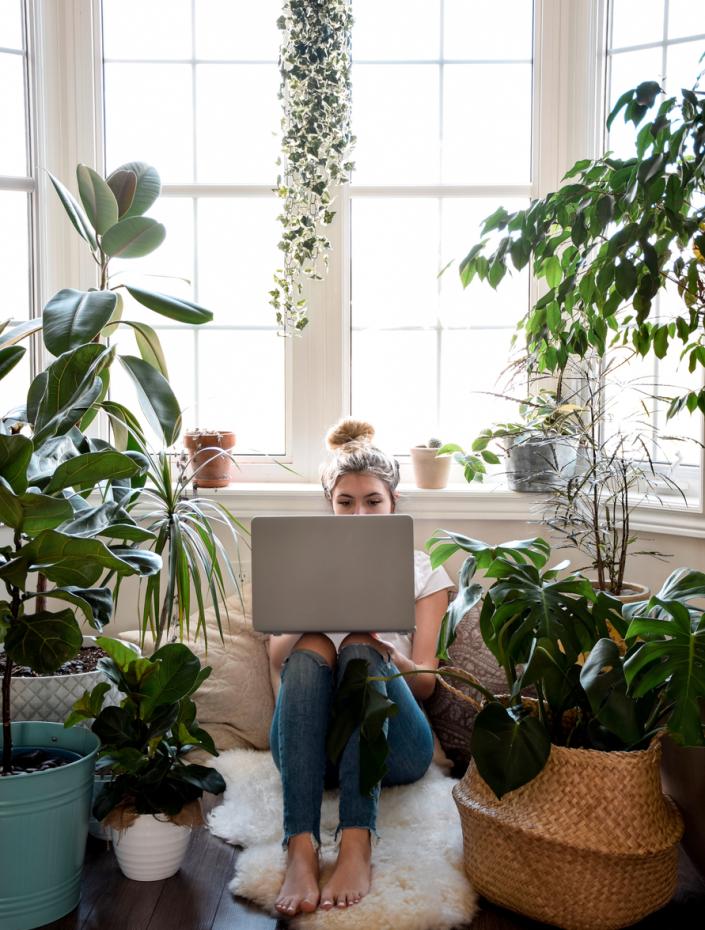 Key contacts
Meet our specialist advisers working across Food, Drink and FMCG
Recent work
Find out more about our work and activities in this sector
Related thinking
Read the latest news and views from our Food, Drink and FMCG specialists and from across the Consumer Industries sector
Get in touch
New business enquiry?  Need to find out more?
Wherever you are in the world, we have the specialist advisers to help. Click below to say hello and we will introduce you to the best team for the job.