SEC Newgate Consumer appointed to handle UK PR for MyFitnessPal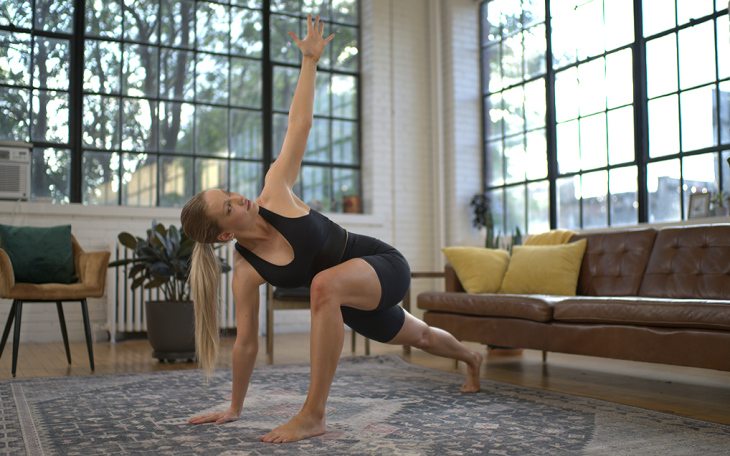 SEC Newgate Consumer is delighted to announce that it has been appointed to represent MyFitnessPal in the UK. 
This is the first time MyFitnessPal has engaged in PR activity in the UK with SEC Newgate Consumer proposing a campaign which creates a relevant and newsworthy launch, influencer and media press trips - both in the UK and abroad – and engaging and sensitive content aimed at MyFitnessPal's target audience. 

Launched in 2005, MyFitnessPal is a smartphone fitness app and website which focuses on diet, wellness and exercise. The app has now grown exponentially throughout the world and offers healthy recipes, fitness tips and programmes, and a 'Community' function connecting MyFitnessPal users across the globe.  
Starting in May, the account will be headed up by Beth Colmer who will report into the MyFitnessPal team, led by Amanda Mahan, Vice President of Content, Social, Influencers and Partnerships.
"We are so pleased to welcome MyFitnessPal to the SEC Newgate Consumer family," said Colmer. "Fitness and tech are one of our passion points with some great experience in this field. We can't wait to get started with our campaign and get chatting to media and influencers about it." 

Amanda Mahan added, "The UK market are already big users of MFP so we are thrilled to be starting PR here for the first time, and to that end, working with SEC Newgate Consumer to do it! They've developed a robust market strategy and insight led creative ideas so we can't wait to work with them."