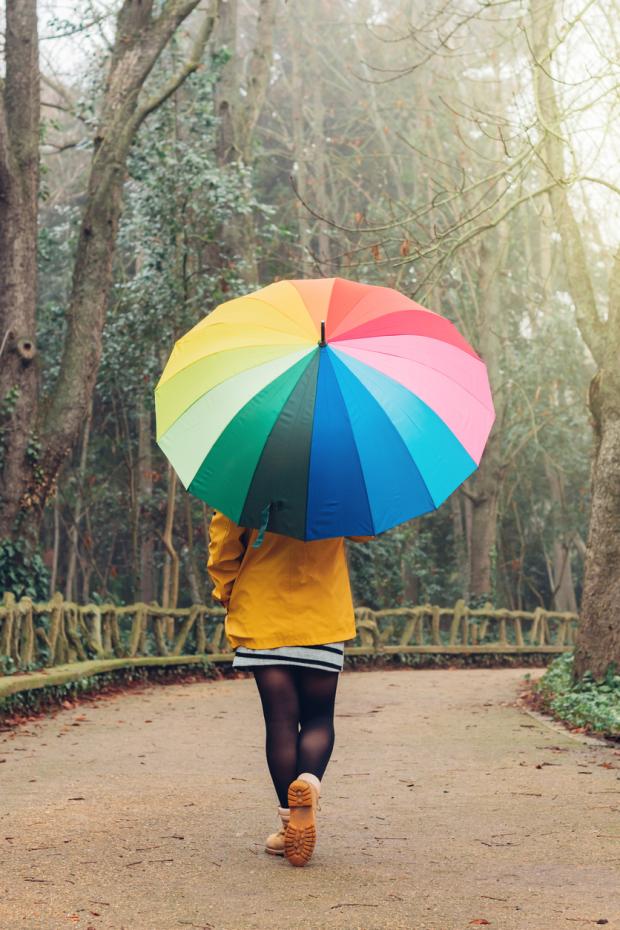 Our insurance expertise
Our specialist insurance team lives and breathes insurance – from comparing the benefits of new car insurance policies, through to the finer details of business interruption cover and large loss claims; we love how insurance underpins and protects every part of society.

We recognise that each client is different. We work with them to understand the nuances of their insurance offering and marketplace, and the key issues affecting their business.
Our team includes award-winning communications advisers who have worked both in-house and agency-side. Our client experience includes leading UK and global insurers, across personal and commercial lines, London Market carriers and brokers, insurtechs, loss adjusters, legal advisers, independent ratings providers, and professional bodies.
Our creative and highly experienced team design communications programmes that support our client needs to deliver meaningful results. We advise clients on the strategic approach that will work best to support their business objectives, across traditional and digital media channels, developing and distributing content, as well as crisis and issues management.
Our creative campaigns have won awards for our clients, increased sales, and retention, built and repaired reputations, and boosted their bottom lines.
Key contacts
Meet our award-winning communications advisers specialising in insurance
Recent work
Discover more about our work and activities in Insurance and broader Financial and Professional Services experience
Related thinking
Read the latest news and views from our Insurance specialists and from across the Financial and Professional Services sector
Get in touch
New business enquiry?
Wherever you are in the world, we have the specialist advisers to help. Click below to say hello and we will introduce you to the best team for the job.