Consumer Duty: An onerous but important step forward for the Financial Services industry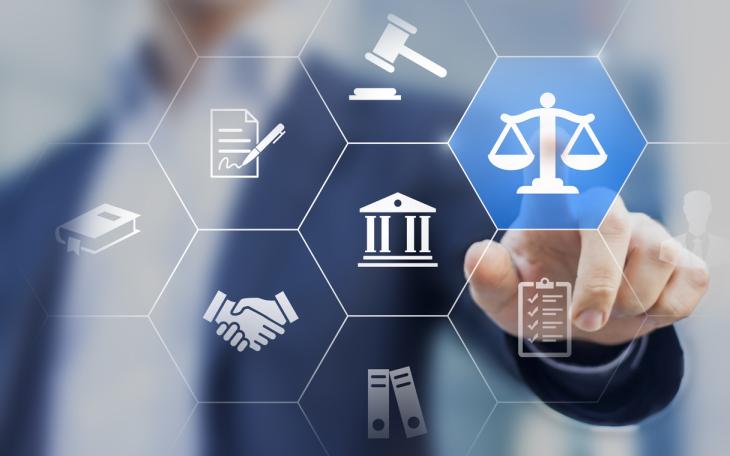 In July 2022, the Financial Conduct Authority ('FCA') set out its rules and guidance for a new Consumer Duty which will lead to a major shift in UK financial services by fundamentally improving how investment firms serve their customers. 
Consumer Duty will sit alongside the existing Treating Customers Fairly ('TCF') as part of the FCA's removal of EU directives, moving away from 'rule-based processes' to instead focus on 'outcomes'.
Consumer Duty is a cornerstone of the FCA's three-year strategy to set higher and clearer standards for consumer protection.  By April 2023, firms must complete all the reviews necessary across four areas: 'consumer understanding', 'price and value', product and services' and 'consumer support'.  This particular piece of regulatory change will likely set the tone, with greater scrutiny over data and general value for money of products and services expected to follow.
However, as with any new piece of regulation, this is no easy task as there is a significant volume of compliance for firms to wade through over the coming weeks.  The most significant change is that this is a move away from tick-box compliance to a more specific, outcomes-based approach. 
Paul Boscott, founder of the FairLife Foundation and a campaigner for better financial products and higher standards of financial education says: "The ambition of the FCA for its Consumer Duty is welcome.  However, our concern is that will be hard to deliver in a robust way and that many firms are leaving it until the last minute.  Consumer Duty requires firms to "evidence customer understanding" and the FCA admits that this bit is tricky."
Consumer Duty will affect every financial services company, and most particularly, those that are client-facing.  The FCA gave firms until October 2022 to submit their implementation plans and to set out how they would embed the Duty within their businesses.  The FCA considered a range of different factors, including:
Firms' approach to governance and arrangements for ongoing oversight of their implementation work;
The deliverability of firms' plans, and their ability to meet the implementation deadline;
Assessing firms' understanding of, and engagement with, third-party providers where firms are dependent on third parties to implement their plans;
How far plans to address the substantive requirements of the Duty as set out in the FCA's final rules and guidance. This includes the four outcome areas involving 'products and services', 'price' and value', 'consumer understanding' and 'consumer support';
Firms' data strategies to ensure they will be able to identify, monitor, evidence and stand behind the outcomes that their customers experience;
Firms' culture and people strategies to ensure their business will be focused on delivering good outcomes for consumers and that all staff understand their responsibilities under the Duty.
The Duty, which will be onerous for firms to meet, will set higher and clearer standards of consumer protection as their data strategies will need to be able 'identify, monitor, evidence and stand behind the outcomes their customers experience'.  They will also need to ensure that their culture and people strategies are focused on delivering good outcomes for consumers and that all staff fully understand their responsibilities under the Duty.
Firms will need to refresh and rethink client-facing documentation as the FCA will require a layering of decision-making information.  For instance, an IFAs suitability report will need to be a simple letter, with clear signposting of more in-depth information, preferably online.  The Duty also aims to provide greater protection to vulnerable customers who should experience the same outcomes and information they require to make well-informed decisions better tailored to their individual needs.
Whilst the implementation of the Duty is expected to cost firms initially, there is an expectation that there will be a substantial reduction in paraplanning and compliance overheads.  In the case of IFAs, it will allow them to innovate and to provide better client outcomes which are based on the implementation of their own, cheaper processes.
The rules and guidance that the FCA is introducing will come into force on a phased basis: for new and existing products or services that are open to sale or renewal, they come into force on 31 July 2023, and for closed products or services, on 31 July 2024.  The aim is to give firms time to make full use of the implementation period in order to embed the Duty effectively.
Other regulators around the world are beginning to follow suit and take a similar focus on ensuring that financial services firms improve the way they serve their customers.  So it's possible that Consumer Duty could provide a template for how the UK Financial Services sector can retain its leadership in a post-Brexit world?  Watch this space.
Alistair Kellie is a Trustee of the FairLife Foundation.