Our sectors
Travel, Tourism & Leisure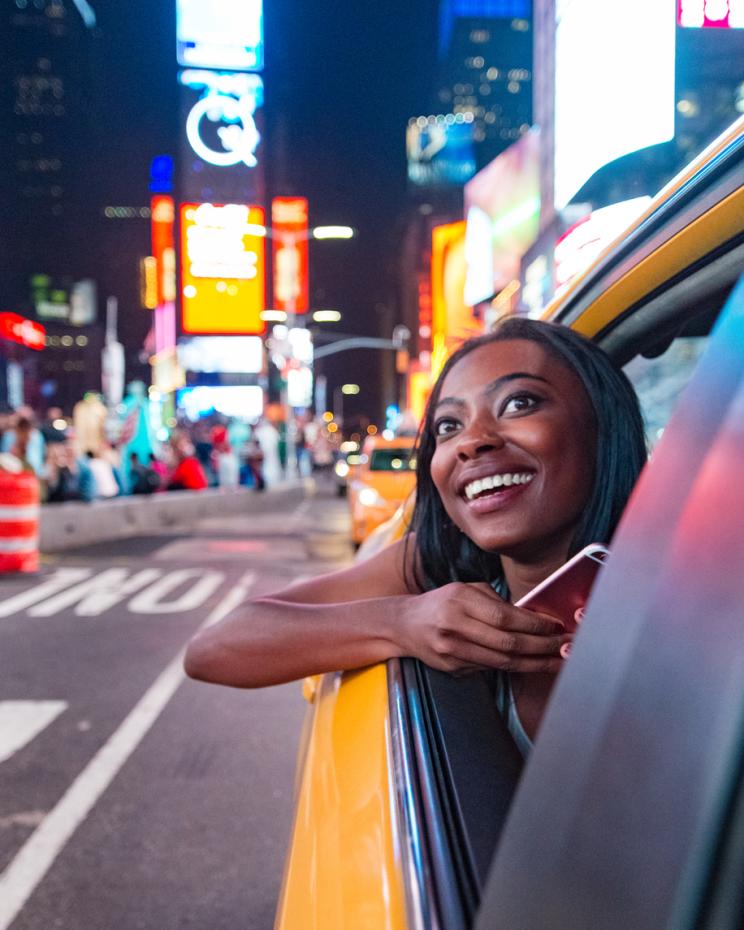 Our work in Travel, Tourism and Leisure
Travel, tourism and leisure businesses have suffered even more upheaval than most in recent years, with the lockdowns and closed borders replaced by challenges including acute labour shortages, rapidly escalating costs, long-term shifts in travel behaviours and an ever-increasing focus on sustainability.

With one of the UK's leading teams in the sector, SEC Newgate UK has helped some world-leading businesses and brands navigate these challenges through effective communication to audiences including investors, owners, partners, employees and guests.
Discover more
SEC Newgate advises some world-leading travel, hospitality and leisure brands, with our experience covering hotel brands, owners, operators, asset managers, online travel agents, destinations, pubs and restaurants.
From helping businesses to prepare for and manage reputational issues, to advising on M&A and financial calendar communications, developing written content, coaching executives to deliver speeches or communicate with media, or through traditional and digital media support, we develop comprehensive programmes to help enhance and protect business reputations. We also have vast brand communications experience across destinations, hotels, spas, health clubs, leisure outlets and attractions, having launched new travel & leisure brands and injected new energy into mature, established ones, with a mix of creative content, media, digital and experiential initiatives.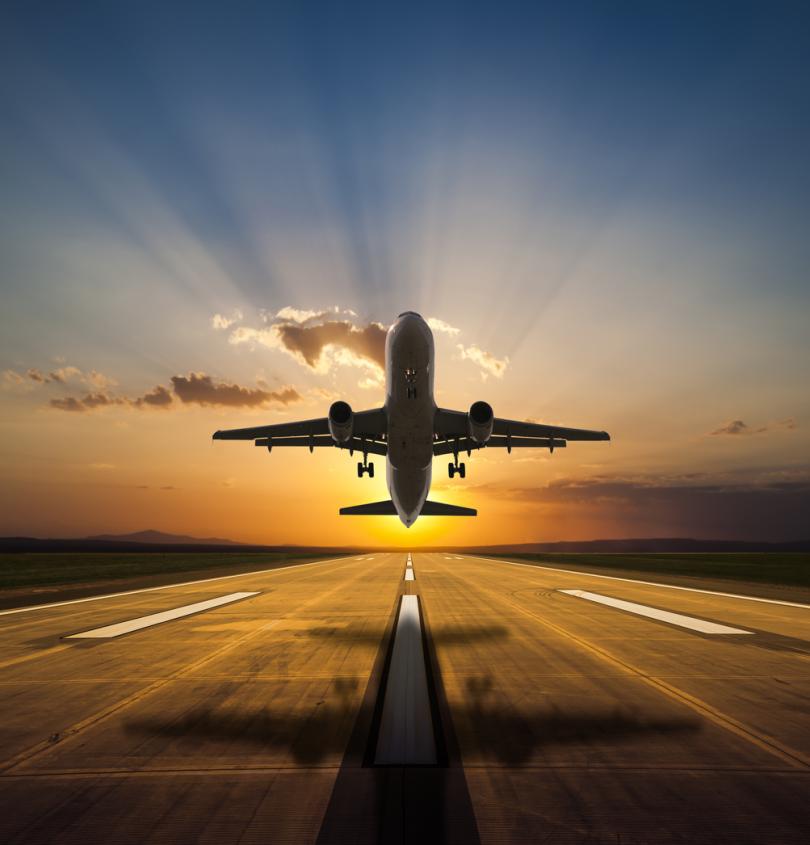 Key contacts
Meet our specialist advisers working in Travel, Tourism and Leisure
Recent work
Find out more about our work and activities in this sector
Related thinking
Read the latest news and views from our Travel, Tourism and Leisure specialists and from across the Consumer Industries sector
Get in touch
New business enquiry? Need support with a Travel, Tourism or Leisure project?
Wherever you are in the world, we have the specialist advisers to help. Click below to say hello and we will introduce you to the best team for the job.