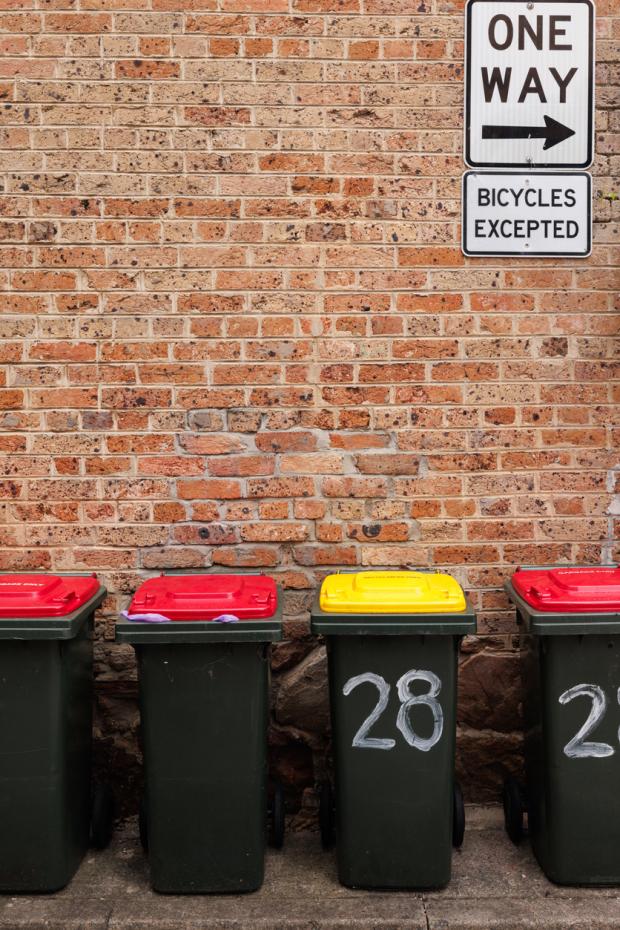 Our work in the waste sector
Over the past decade, the waste sector has experienced a substantial transformation in the way it operates, and companies are expected to continue to respond to various external social, business, climate and policy drivers.


 
We can help you capitalise on opportunities or manage reputational risks, whether that's securing stakeholder and community buy-in for new waste management facilities,  strengthening your company's industry profile, managing reputational risks, changing consumer behaviour, or engaging with government on regulation and environmental legislation.
We work at the nexus of business, politics, communities, markets and media, and have deep local networks across the UK, with 130 consultants working across eight regional offices. Our substantial sector experience and strong networks ensures we can deliver positive outcomes for our clients.
Key contacts
Meet our specialist consultants working across the waste sector
Recent work
Find out more about our work and activities in this sector
Related thinking
Read the latest news and views from our Waste specialists and from across the Energy, Transport and Infrastructure sector
Get in touch
New business enquiry? Need help with a Waste or Recycling project?
Wherever you are in the world, we have the specialist advisers to help. Click below to say hello and we will introduce you to the best team for the job.