Case Study
Case study - Ballymore, The Brentford Project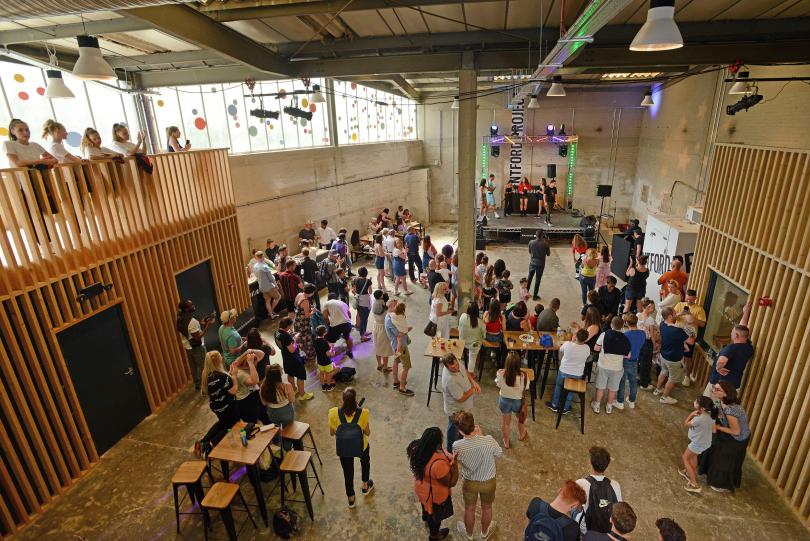 Putting Brentford on the map
Delivering a major placemaking campaign for The Brentford Project that communicates Ballymore's vision for revitalising Brentford town centre into a thriving waterside neighbourhood.

WHAT DID WE DO
After many years of waiting, the Brentford community was disillusioned with the regeneration plans, and as such, ahead of the launch there was a need to balance sales and product-led content and activity with meaningful community engagement that showcased the benefits the project would bring for the existing residents.
As part of an integrated campaign, SEC Newgate UK developed and delivered an extensive events and partnerships programme – first launched in 2019 - designed to build local awareness and understanding. The resulting 'Summer Series' involved numerous local businesses and entrepreneurs, establishing a solid network of local ambassadors.
Event concepts were crafted to honour the area's heritage and existing creative scene, as well as bring to life key elements of Ballymore's vision for the scheme, including the celebrating the waterfront, the arts and championing local entrepreneurs and start-ups.
Following the success of the 2019 events schedule, the Summer Series has now evolved to an annual programme, maintaining and building awareness and engagement year-on-year amongst hyper-local and local audiences.
SEC Newgate's work has created ongoing opportunities for engagement and built strong local advocacy – with positive perceptions around the project steadily increasing throughout the campaign.
EVENTS
SEC Newgate has helped Ballymore organise and run 40 events since 2019.
ATTENDEES
We helped Ballymore achieve circa 10,000 attendees at The Brentford Project events and workshops.
LOCAL BUSINESSES
We helped Ballymore engage directly with over 20 local businesses and brands for their events.
Key contacts
Meet the team advising Ballymore on The Brentford Project.
Related thinking
Related articles and insights from our specialist property team.