Our services
Consumer Campaigns
Designing and driving impactful campaigns
Our consumer campaign work spans a vast array of sectors, including financial services, corporate, travel & leisure, health & fitness, fashion and much more.
Using our sector specialists with extensive knowledge and expertise, our end goal is to create and execute insight-driven, impactful and strategic communications that will cut through the noise and reach the target end consumer.
FOOD, DRINK AND FMCG
Food and beverage companies have faced major challenges in recent years. The UK's exit from the EU and the Covid-19 pandemic have caused significant changes for businesses sourcing goods from overseas, or those with products subject to international regulations. We can help you navigate these issues.
RETAIL, HOME AND FASHION
Retail, home and fashion businesses today face a range of challenges. From ever-evolving customer demands and habits to soaring costs, complex regulation and workforce difficulties. Discover more about our expertise across this sector.
TRAVEL, TOURISM AND LEISURE
Travel, tourism and leisure businesses have suffered even more upheaval than most in recent years, with the lockdowns and closed borders replaced by challenges including acute labour shortages, rapidly escalating costs, long-term shifts in travel behaviours and an ever-increasing focus on sustainability. Our team has extensive experience in this sector.
WHAT WE OFFER
CONSUMER CAMPAIGNS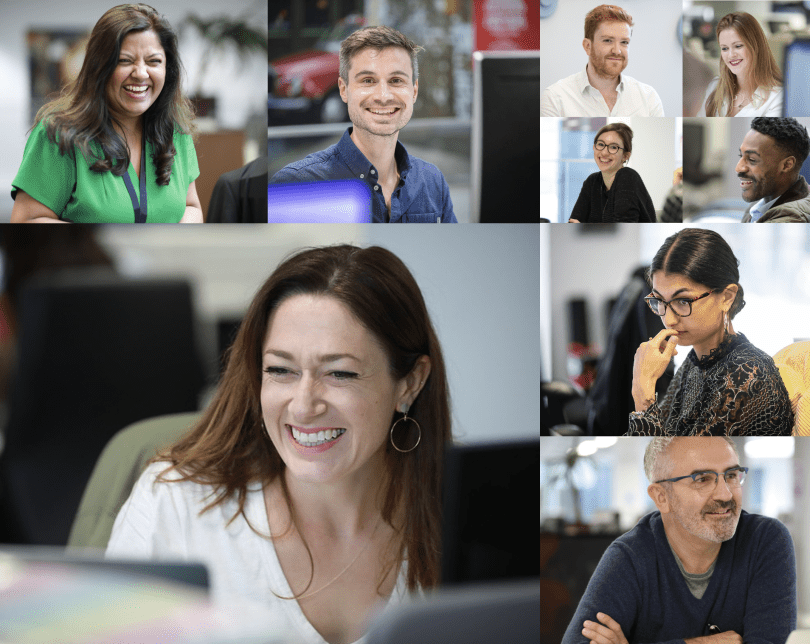 We are highly insights-driven so before entering into any campaign, project or retainer, as well as obsessing over the brief, we look at the brand insights first and plan the strategy from them. Otherwise, it's just a finger in the air!
We know how to run an effective press office – it's our sweet spot. The consumer sector is a noisy place and so we have perfected always-on press office tactics including fantastic journalist and influencer relations, creative newsjacking, flawless press release and eblasts and unique gifting to get cut through and drive awareness and hype.
Whether it's engaging with celebrities such as Lorraine Pascale for MyFitnessPal, gifting Kate Middleton for Grace Han, or collaborating with micro and macro influencers for all of our brands, we cultivate and negotiate effective and beneficial partnership for both brand and talent.
One of our specialities, we regularly brainstorm, manage and execute stunts and surveys with fantastic results in national titles.
The big numbers
Here are just some examples of the impact and outcomes of our consumer team's work


 
INCREASED SALES
We helped Grace Han achieve a 400% increase in sales
GLOBAL REACH
For client BENEO, our work helped reach a global audience just shy of 2.5m stakeholders
TV SLOTS
We managed to generate over 100 regional TV slots for our client Wish
AWARD-WINNING
The SEC Newgate UK team has won or been shortlisted for more than 25 awards in the last two years. Not to mention the dozens of awards we have written and designed on behalf of our clients.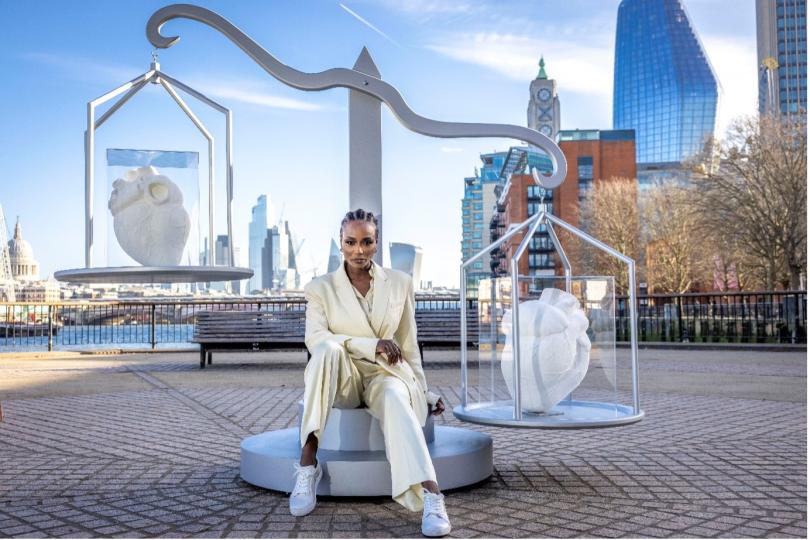 Our consumer campaign expertise
Our consumer team strives to increase trust in our clients' brands, incite behavioural change, develop and build communities and ultimately, achieve a fantastic commercial impact.
From travel and property, retail to FMCG; our end goal isn't just coverage, views, footfall or shares (or even awards). It's answers to questions that deliver real business outcomes. 
Whether that's a press office, content creation, working with (real) influencers or just a brilliant, insight-led creative idea, we always deliver the positive outcomes that matter most to the people who work with us.
Recent work
Some examples of our recent work on Consumer Campaigns
Related thinking
Insights and articles from our Consumer Campaigns and B2B experts
Key contacts
Meet our Consumer Campaigns and B2B specialists
Discover more
New business enquiry? Need help with a campaign? 
Wherever you are in the world, we have the specialist advisers to help. Click below to say hello and we will introduce you to the best team for the job.