Our sectors
Trade and Industry Groups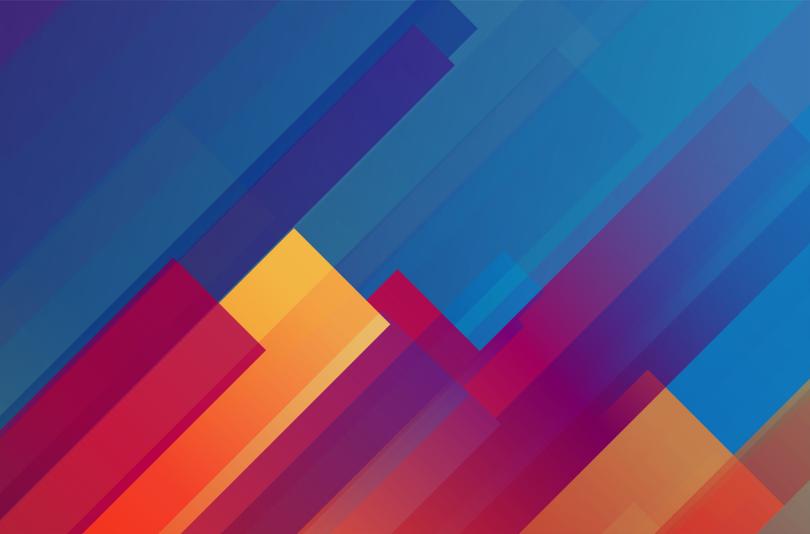 Our Trade and Industry expertise
SEC Newgate has deep experience supporting groups that come together to speak with one voice and advocate on behalf of a whole sector, raising the profile of shared challenges and offering common solutions.
Our team has set up and driven a number of successful multi-member associations, such as the Venture Capital Trust Association, whose members make up more than 90% of the VCT industry by value, and the UK Equity Markets Association of small and mid-sized investment banks that represents nearly 60% of all the shares traded by volume on the London Stock Exchange [in 2021].
We support financial services industry organisations and coalitions that are focused on achieving specific outcomes, including on environmental, social and governance (ESG) issues such as mobilising finance to deliver the transition to a net zero economy. We work with organisations such as the Green Finance Institute (GFI) and Bankers for Net Zero to help raise their profile, develop thought leadership and secure support for their positions.
We provide integrated support across public affairs, communications and digital insight to develop a clear identity and achieve cut through that changes policy and supports all parts of the sector to succeed.
With experience across the media, government and politics, and digital, we create campaigns that amplify your voices, reach new advocates, and deliver results.
Key contacts
Meet our specialist consultants in Trade and Industry communications
Recent work
Find out more about our work and activities in this sector
Related thinking
Read the latest news and views from our Trade and Industry specialists and from across the Financial and Professional Services sector
Get in touch
New business enquiry?
Wherever you are in the world, we have the specialist advisers to help. Click below to say hello and we will introduce you to the best team for the job.