Our services
Design and Branding
MILTON GLASER
"There are three responses to a piece of design - yes, no, and WOW! Wow is the one to aim for."
BRAND CREATION AND DEVELOPMENT
We can help create a new brand identity from scratch or just give your existing logo a refresh. We've recently built brands for several renewable energy providers, an international charity and an AI tech start up.
MARKETING MATERIALS
Our graphic designers create materials from brochures and exhibition materials to annual reports and infographics - beyond the design, SEC Newgate can help with media, messaging and content creation. 
AWARD-WINNING
SEC Newgate has won or been shortlisted for more than 25 awards in the last two years - not to mention the dozens of awards we write and design for clients every year.
What we offer
DESIGN AND BRANDING
Whether it's developing a brand from scratch, some creative for social or sprinkling magic dust on a mammoth PowerPoint - we can help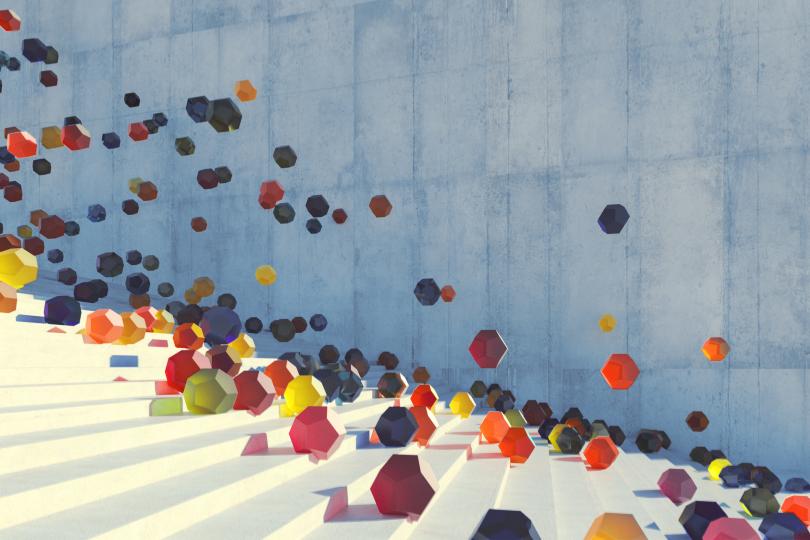 Our skillset extends across the property, finance, energy, consumer and tech sectors to dream up or refresh branding and logos as well as 1000s of digital and printed materials. Recently we have created several brands in the solar energy space and worked extensively on ESG materials for corporations and charities. 
Still something we are asked to work on most weeks. This can include glossy promotional materials or an interactive digital PDF. Creating the Climate Action 100+ Net Zero Report for the Institutional Investors Group on Climate Change and a sustainability report for a global commodities group have been recent highlights. 
We have experience with designing a wide range of event support materials. Alongside our Advocacy Local colleagues, we have helped create public exhibition collateral for leading housebuilders and developers, as well as for Gatwick Airport, EDF Energy and National Grid. 
PowerPoint presentations are still used widely to convey a brands story, but are often formulaic and frankly, a bit boring. We have created thousands of bespoke, engaging decks. We can help build branded templates,  slick animations or just tidy up an existing layout.  
Annual reports present the perfect opportunity to showcase your organisations achievements and cement the brand's purpose with stakeholders and prospects. We can help elevate the content beyond the numbers.  
Our work in numbers
Here are just some examples of the impact of our creative work


 
AWARDS
We have won or been shortlisted for more than 25 awards over the past 2 years, not to mention the dozens of awards we have written and designed on behalf of our clients.
BRANDING PROJECTS
Our design team created new brands for more than 10 clients last year. This has included naming workshops to bringing a fresh perspective to established  brand identities.
VIDEOS CREATED
Last year, we collaborated with clients to produce more than 50 videos for use as promotional materials and across social media. 
DIGITAL NEWSLETTERS
Over the past 12 months the design team has helped curate and deliver in the region of 150 digital newsletters.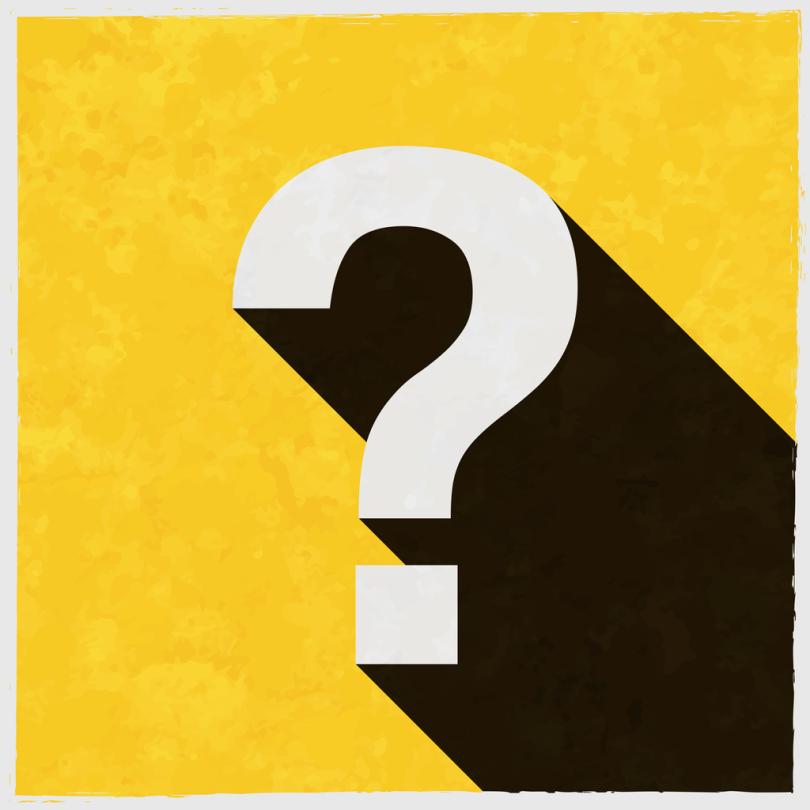 Design and Branding at SEC Newgate
Our team has collaborated with some of the world's biggest organisations and most inventive start-ups to create effective, purposeful and engaging campaigns.
Like most creatives, we love to innovate and we love to be inventive - and we always aim to go above and beyond the brief.
The difference with the SEC Newgate team is that while we're comfortable with the large, complex or highly creative projects, we're equally happy delivering the more day-to-day materials and campaigns that make our clients' lives easier.
The creative team works closely with our Digital & Insight colleagues, which allows us to offer the ideal combination of design and digital skills to clients as required. When needed, we can also lean on the wider communications team at SEC Newgate to deliver the perfect mix of expertise throughout the life of a project. Media relations, content creation, award entries, site promotions, product launches, stock market listings - you name it - we've worked on it. 
Reports and brochures
Below are just some of the recent reports and brochures we have designed for the SEC Newgate UK team
Recent work
Below you will find some of the projects the creative team have contributed to, including video for Seraphim Space, a new solar energy brand for Sunnica and exhibition materials to support Gatwick Airport
Related thinking
Read insights below from our design and branding specialists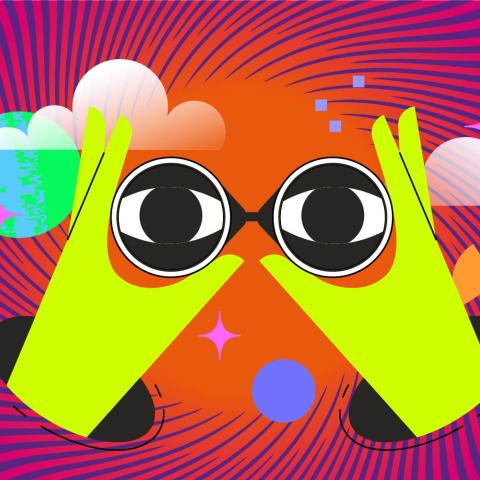 I've often found that people will refer to an organisation's logo when talking about its...
Read more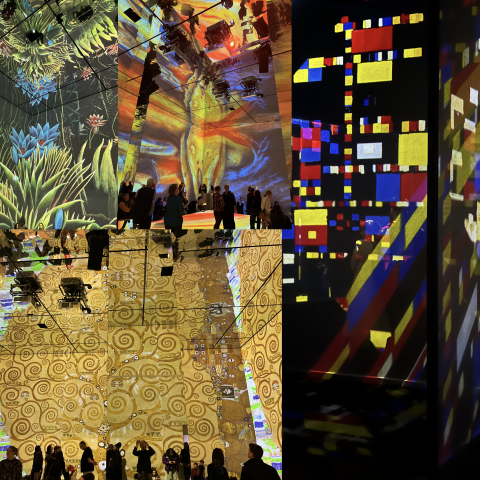 'Arts and sciences are branches of the same tree and we do art when we communicate through...
Read more
Key contacts
Meet some of our creatives
As a team we are fully integrated across the business. We are agile and can move seamlessly from dense and complex financial reports to light-hearted GIFs for consumer brands...  which all helps keep the creative juices flowing
Get in touch with the design and branding team
New business enquiry? Design or branding dilemma?
Wherever you are in the world, we have the specialist advisers to help. Click below to say hello and we will introduce you to the best team for the job.