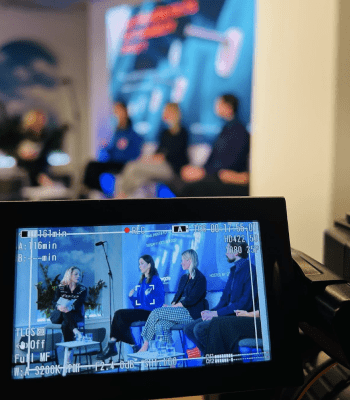 Our PropTech experience
From innovative applications and smart technologies to online marketplace and property as a service, we provide strategic advice and communications expertise to PropTech businesses at all stages of growth.
With deep experience across property and tech, we help new ventures and start-ups conceive and launch brand identities, while providing support with early challenges around regulatory hurdles, adoption barriers and fund raising. We also work with established businesses and senior stakeholders to increase visibility, build brand trust and protect reputations, designing and implementing strategic campaigns that engage key audiences and support business goals.
Our digital and research offer provides evidence-led insights that fuel thought leadership initiatives and inform audience strategies – an approach that's critical to the growth of complex, innovative businesses.
Key contacts
Meet our PropTech specialists
Recent work
Find out more about our work and activities in this sector
Related thinking
Read the latest news and views from our PropTech specialists and from across the Property sector
Get in touch
New business enquiry?  Need to find out more?
Wherever you are in the world, we have the specialist advisers to help. Click below to say hello and we will introduce you to the best team for the job.