Our services
Financial Communications
Spanning private and public capital, we ensure that our clients achieve real cut-through with investment communities.
In today's hyperconnected communications environment, it's no longer possible to speak to one stakeholder group in isolation - investors don't just read the financial media. What you say and where you say it can have a significant impact on your valuation, sometimes in the most unlikely places.
This mindset underpins our approach. We advise clients on how to manage communications risk through contemporary, multi-channel strategies which create buy-in from investors, while enhancing your reputation with other stakeholders.
Our aim is to go beyond the traditional and apply fresh thinking to create new best-practice strategies, which have won industry acclaim.
With offices located in all the main financial and regulatory centres worldwide, we have a track record of providing seamless cross-border advice and implementation.
Our core sectors include Financial Services & Investment Companies, TMT, Consumer Industries, Energy, Transport & Infrastructure and Real Estate.
AWARD-WINNING
We won Best Handling of an IPO at the PR Week CCPA Awards for our work with Seraphim Space in 2022. We were also awarded Best IPO Campaign, PRCA City & Financial Awards in both 2021 and 2022.
OVER $200bn
SEC Newgate has managed the communications for transactions worth over $200 billion since 2021.
RECENT WORK
Our experience spans M&A, hostile takeovers and defence, spin outs and restructurings. Recent clients include Chelsea Football Club, Good Energy, ED&F Man and Woodside Energy.
WHAT WE OFFER
FINANCIAL COMMUNICATIONS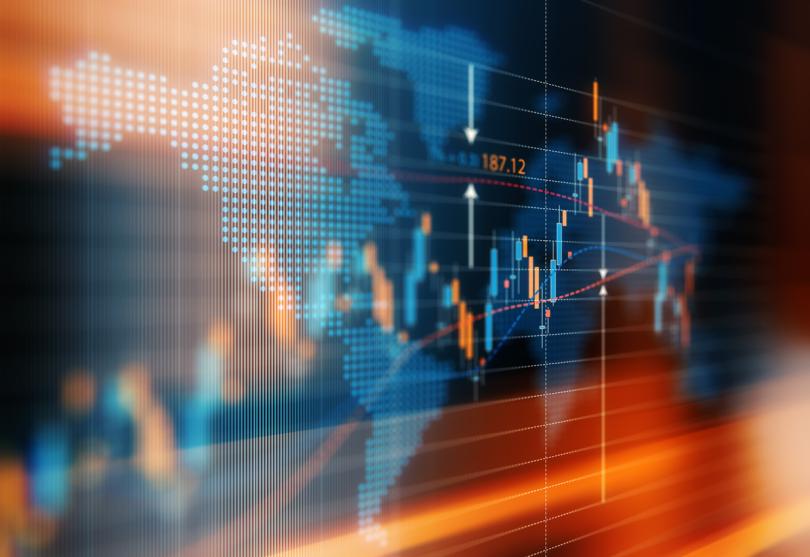 Our M&A and Defence Advisory experience
Our award-winning work for Seraphim Space
Reports and brochures
Longer reads and in-depth analysis from our team of experts
Related thinking
Read the latest news and insights from our Financial Communications experts
Key contacts
Meet our team of Financial Communications specialists
Discover more
New business enquiry? Crisis situation? 
Wherever you are in the world, we have the specialist advisers to help.
Click below to say hello and we will introduce you to the best team for the job.