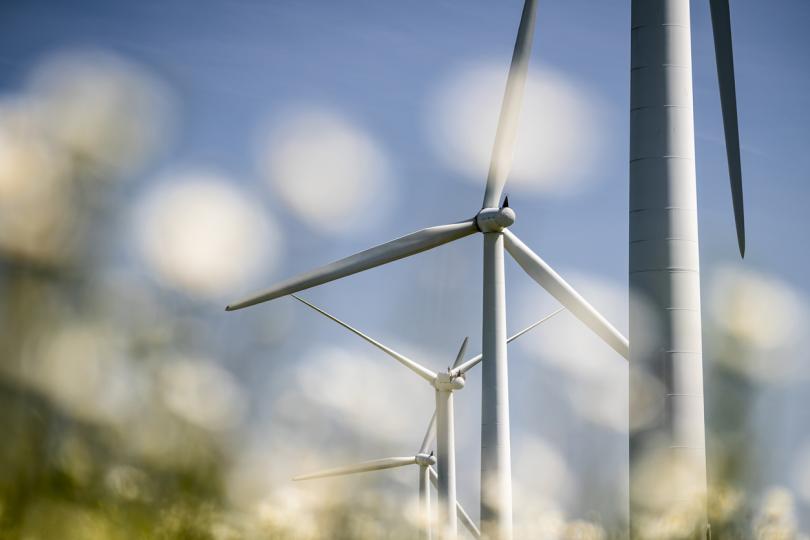 Our work in wind power
Wind power is central to the UK's ambitions to reaching net-zero by 2050, as well as creating jobs across the country. This comes with challenges, from integrating electricity from new sources into the grid to responding to community concerns about local impacts.
We have been working to support the growth of wind and other forms of renewable energy generation for more than a decade. Nationally, we have helped provide a voice for the onshore of political and regulatory challenge. Locally, we have supported more than 50 planning applications for wind farms – securing stakeholder buy-in, consulting communities and communicating through construction.
Key contacts
Meet our specialist consultants working in Renewables and across the Energy, Transport and Infrastructure sectors
Recent work
Find out more about some of our work and activities across the wind and renewable energy sector
Related thinking
Read the latest news and views from our specialists across the wind and renewable energy sector
Get in touch
New business enquiry? Need help with a Wind or Renewable Energy project?
Wherever you are in the world, we have the specialist advisers to help. Click below to say hello and we will introduce you to the best team for the job.