Case Study
Delivering onshore wind farms around the UK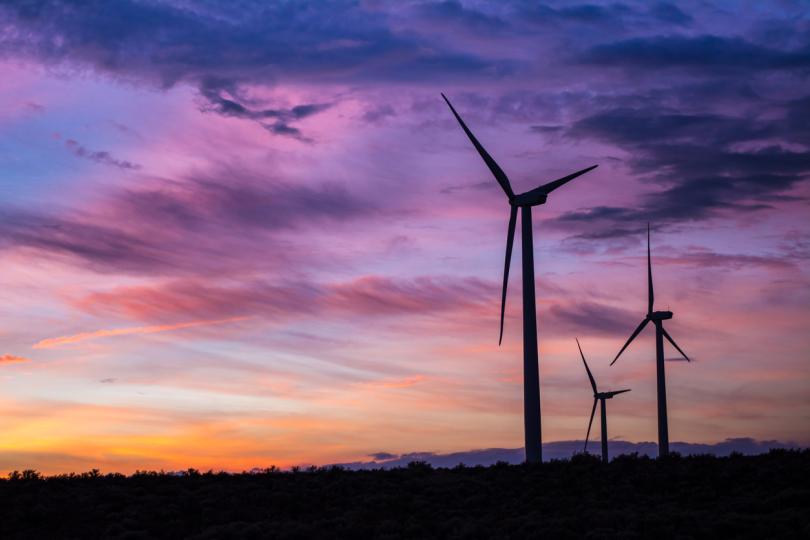 Supporting onshore wind farm planning applications
Over a period of several years, our team was tasked with supporting RES on planning applications for onshore wind farms around the UK. In Northern England, this included sites in Cumbria, Northumberland, East Yorkshire and North Lincolnshire.
The support from our consultant team included political intelligence, detailed public consultation, extensive political engagement and dynamic community liaison, to attempt to overcome local concerns and often well organised opposition groups.
On some projects, strategic counsel extended through appeals and court hearings to help overcome objectors and our practical approach was often needed to help overcome obstacles.
For instance, in Keadby in North Lincolnshire, when the planning consent was frustrated by local villagers effectively stopping the approval of the transport management plan, we worked with the local MP and adjacent landowners Network Rail, British Waterways and SSE to enable the construction of a new bridge to provide access for turbine deliveries.
In several cases, our community liaison work extended through the construction period, such as at Tallentire Wind Farm in Allerdale, where we facilitated regular meetings of local community representatives to maintain dialogue throughout the construction phase.
Key contacts
Meet the SEC Newgate specialist team helping clients deliver onshore wind farms throughout the UK
Related thinking
Related articles and insights from the SEC Newgate energy and infrastructure team.