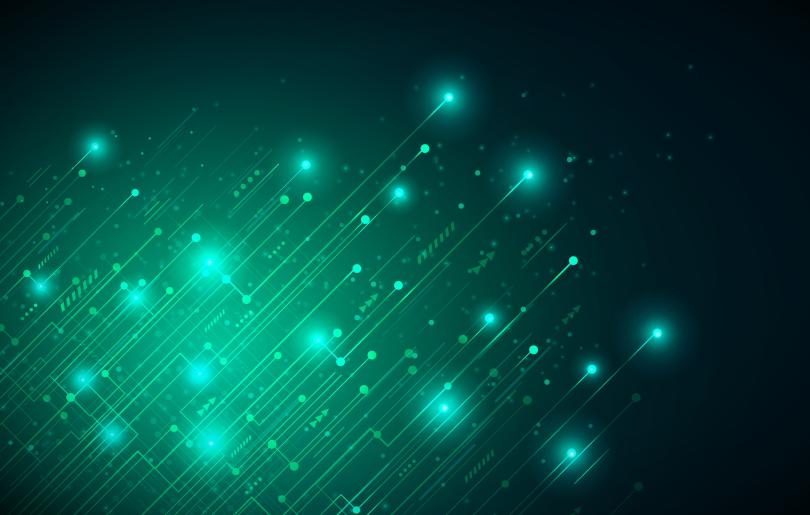 Our work in CleanTech
The CleanTech sector has continued to evolve rapidly over the past decade. With a slew of international and national commitments to net-zero emission targets in 2030 and 2050, clean-tech technologies and its support industries have seen substantial growth and interest from investors, the media, politicians and other stakeholders.
SEC Newgate has a wealth of experience and expertise supporting a broad range of CleanTech companies from early-stage companies looking to raise funds, bring their innovations to market and grow their profile to established players aiming to grow market share, manage issues and corporate activity or cement their market position. 
SEC Newgate has developed award winning campaigns for CleanTech companies in agriculture and food, energy and power, materials and chemicals, resources and environment, transportation and logistics, and other enabling technologies.
Key contacts
Meet our team of CleanTech experts
Related News and Insights
Read the latest news and views from our CleanTech specialists and from across the ESG and Financial Communications teams
Get in Touch
New business enquiry? Need help with a CleanTech project?
Wherever you are in the world, we have the specialist advisers to help. Click below to say hello and we will introduce you to the best team for the job.