Our services
Public Affairs
Delivering impact through policy and regulatory change
At SEC Newgate, our experienced team of public affairs professions devise strategies based on our expert knowledge that deliver meaningful impact for our clients through policy and regulatory change.
STRATEGIC COUNSEL
Providing business with the understanding it needs to navigate a fast-changing political environment.
POLITICAL AND POLICY ADVOCACY
Shaping the policy landscape to deliver results and ensure your voice is heard, and message is understood by your key stakeholders.
LEGISLATIVE, REGULATORY AND REPUTATIONAL RISK
Giving insight into the legislative and regulatory affairs agenda and its impact on business interests.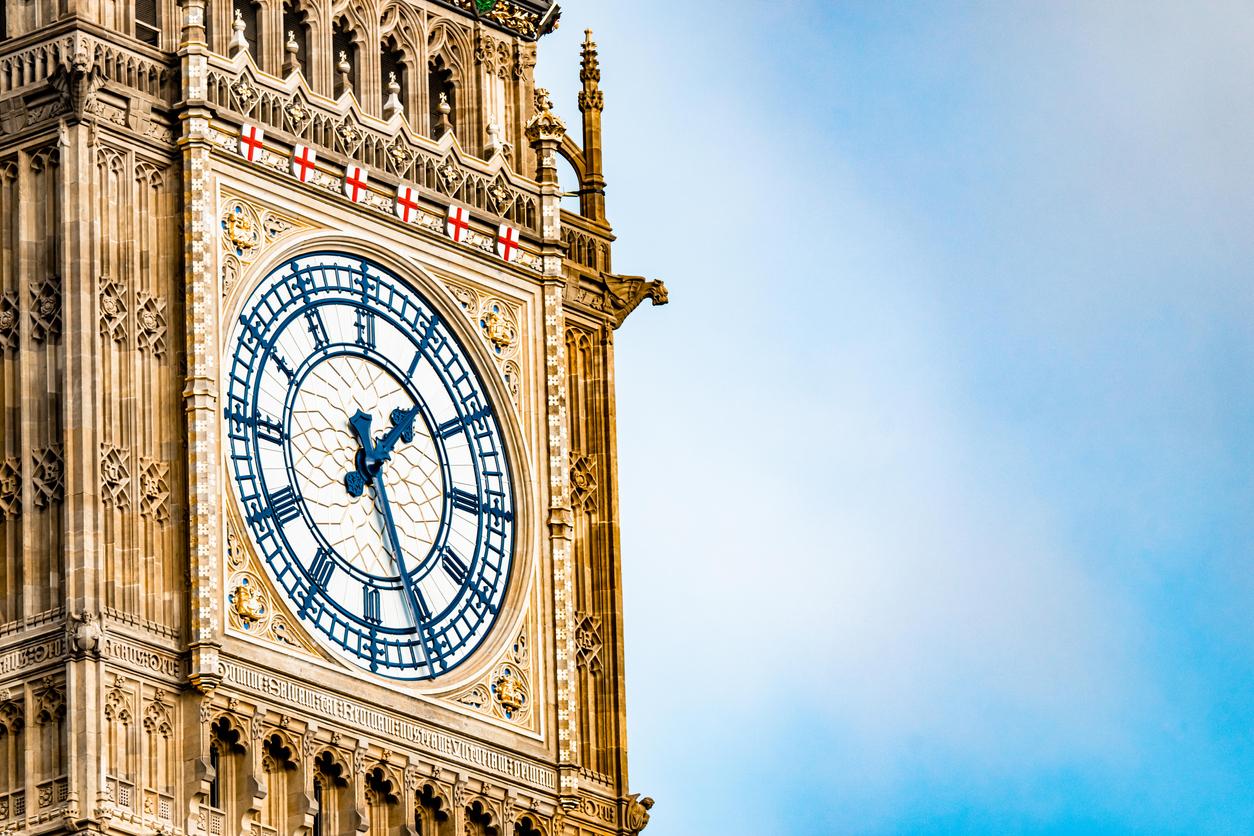 SEC Newgate's public affairs team draws on cross-party political experience to shape policy and deliver campaigns that reach the right people, change perceptions and achieve results.
Our professionals work across a range of highly regulated sectors to deliver strategic advice and policy analysis, and know how to navigate the shifting political landscape.
In a decade defined by geo-political and domestic challenges, the ability to build strong relationships with the decisionmakers formulating policy and the legislative agenda has never been more important.
With direct experience across Whitehall, Westminster and the devolved administrations, SEC Newgate's public affairs team helps shape and achieve policy change. We provide political advisory and strategic counsel to the most recognised UK and international businesses, helping them navigate the challenging political, regulatory and media landscape.
Our integrated approach to public affairs allows us to create campaigns that achieve real impact through utilising the media, digital platforms and specialist teams, such as our Green and Good team. Whether a business comes up against a policy challenge or political threat, our team uses first-hand knowledge of politics, policy and the media to provide insight and find the right solution.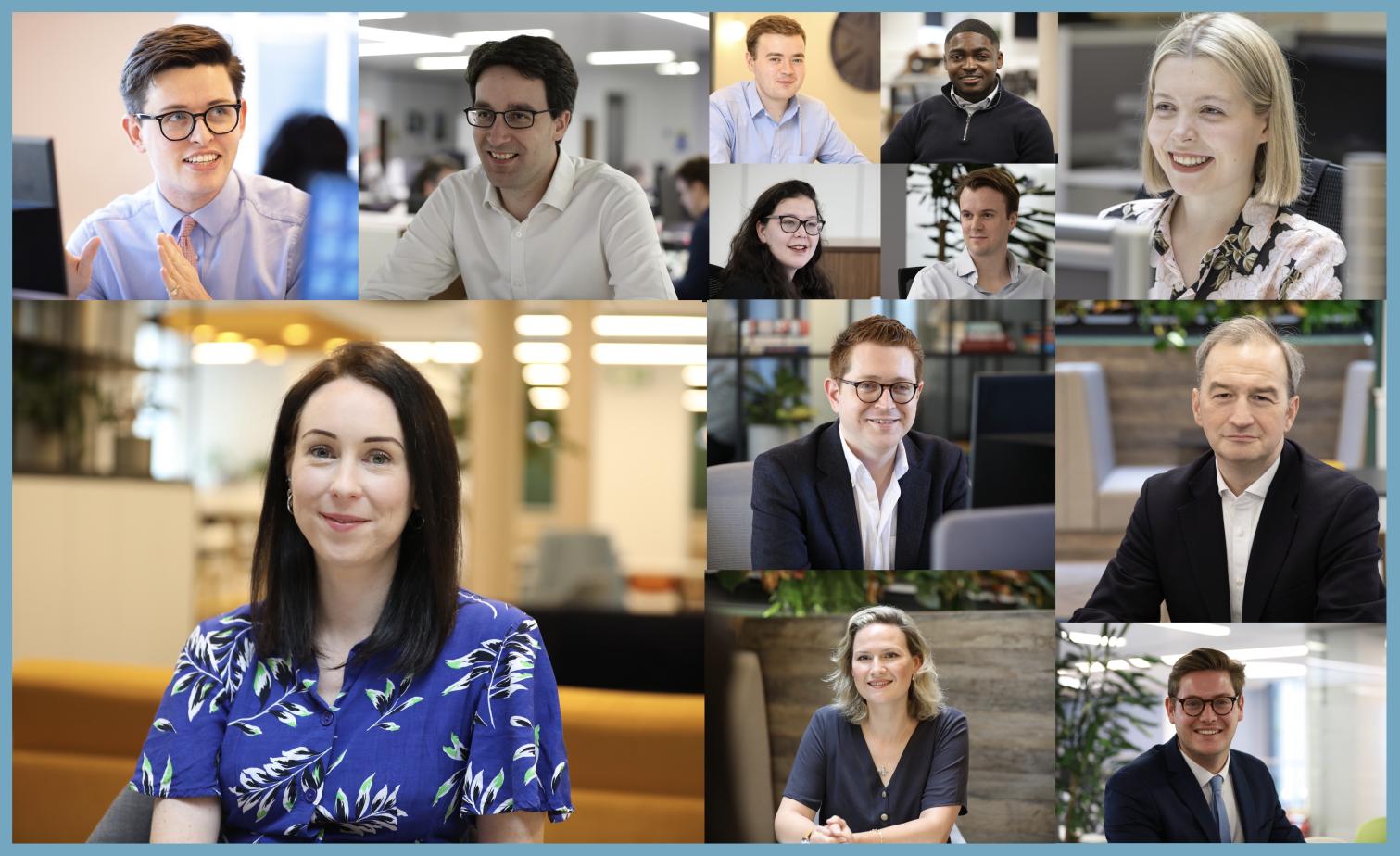 As a member of the VCTA I have been working with the team at SEC Newgate for several years. Their knowledge of parliamentary procedure and legislation is second to none. The team are articulate, insightful and always on hand for strategic advice
Justine Duggan, Head of Public Affairs - Octopus
Watch our Pre-Budget Briefing
Longer reads and in-depth analysis from across the UK team
Reports and brochures
Recent work
Some examples of our recent Public Affairs and Advocacy work
Related thinking
We are insight-led. Read the latest political news and views from our public affairs experts
Key contacts
Meet some of our Public Affairs and Advocacy specialists
Discover more
New business enquiry? Need policy advice? 
Wherever you are in the world, we have the specialist advisers to help. Click below to say hello and we will introduce you to the best team for the job.