Our sectors
Private Capital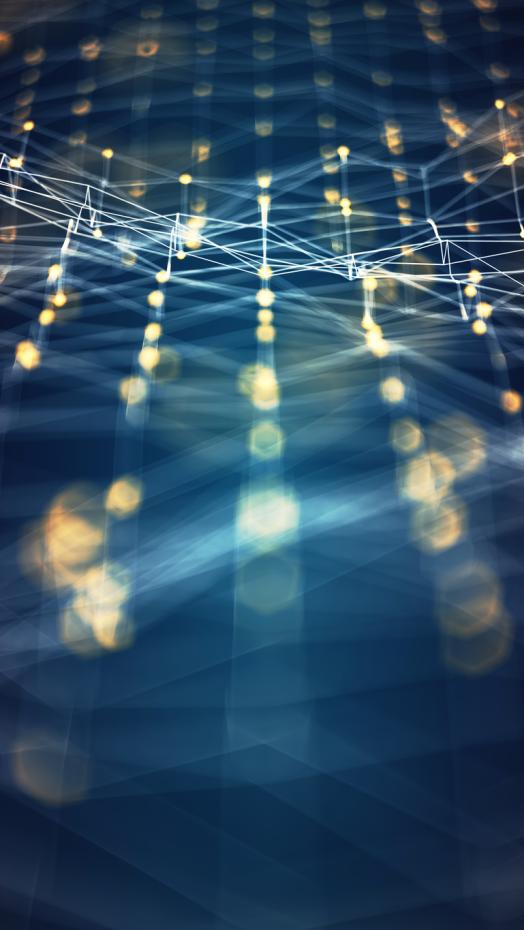 Our Private Capital expertise
Private Capital has witnessed tremendous growth over the past decade, maturing and branching into diverse investment categories and investor segments – each with their unique set of reputational challenges and opportunities.
We are sector specialists providing strategic advice on corporate messaging, transactions, value creation, campaigns, policy/regulatory positioning, and ESG strategy across a range of asset classes including private equity and credit, venture capital, real estate, infrastructure, and natural resources.
Our team represents clients across the entire spectrum of private market players, from investment managers to data/service providers. We also draw from direct experience advising LPs and other institutional asset owners (including some of the country's largest pension funds) who constitute their key clients and prospects.
In addition to advising GPs managing funds and other investment vehicles, we often act for their portfolio companies. We have supported start-ups through various stages and funding cycles, operating across a range of sectors/industries and geographies.
The expansion of private capital into non-institutional spaces, via increasing 'democratisation' of alternative assets, has introduced new reputational and competitive imperatives for both traditional established players and nascent challengers. We help clients balance these demands by advising them on how to navigate and productively engage with new audiences.
Our deep sector knowledge and network of (both buy-side and sell-side) contacts enables us to deliver material results and best practice advice, tailored to each client's goals and unique demands of the evolving spaces in which they operate.
Key contacts
Our specialist consultants working in Private Capital
Recent work
Find out more about our work and activities in this sector
Related thinking
Read the latest news and views from our Private Capital specialists and from across the Financial and Professional Services sector
Get in touch
New business enquiry? Need to speak to our Private Capital specialists?
Wherever you are in the world, we have the specialist advisers to help. Click below to say hello and we will introduce you to the best team for the job.