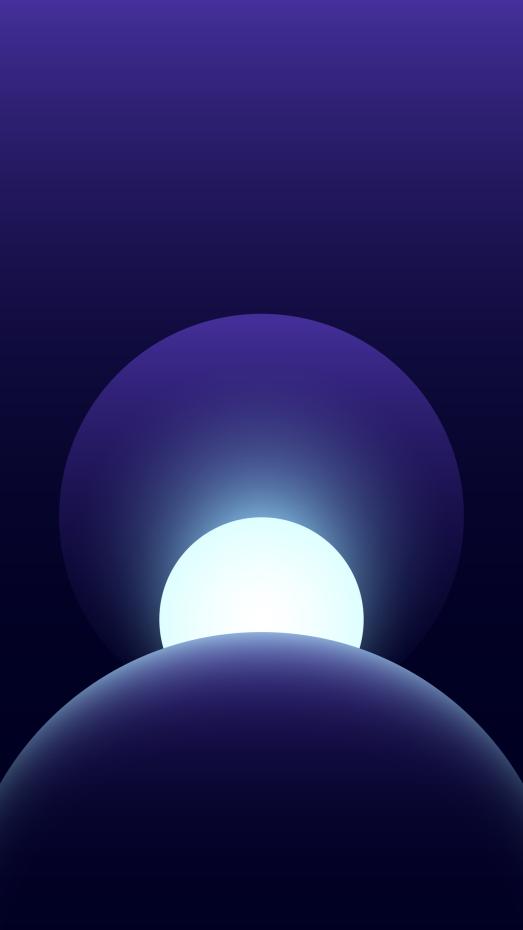 Our work in the Space Tech sector
Space Tech is in the midst of a revolution and is set to become a multi-trillion-dollar industry.
 
Initiated by SpaceX, space technology companies are advancing radical changes, creating a new data and connectivity ecosystem that has the potential to transform the world. Technological advances are overturning traditional models for operating in space, as low-cost access has become a reality. Innovations such as reusable rockets and miniaturised satellites have reduced the cost of building and launching satellites by a factor of more than 100. This has enabled a new digital infrastructure in the sky made up of constellations of satellites. These constellations will help to make driverless cars, robotics, smart cities and the Internet of Things a reality. They will allow for ubiquitous connectivity, bringing the internet to the remaining third of the world's population. Space Tech will provide omnipresent earth observation, helping to reduce deforestation and improve farming and food production. It will also allow for more accurate monitoring of our atmosphere, helping us combat climate change and freak weather events.

Space Tech can deliver new capabilities that will define societal change over several decades transforming numerous industry verticals and addressing some of the biggest challenges to business and humanity itself. SEC Newgate has considerable expertise in successfully working with Space Tech companies and can provide valuable support and advice across all aspects of communications.
Key contacts
Meet our specialist advisers working in Space Tech and across TMT
Recent work
Find out more about our work and activities in this sector
Related thinking
Read the latest news and views from our Space Tech specialists and from across the TMT sectors
Get in touch
New business enquiry? Need help with a Space Tech or TMT project?
Wherever you are in the world, we have the specialist advisers to help. Click below to say hello and we will introduce you to the best team for the job.