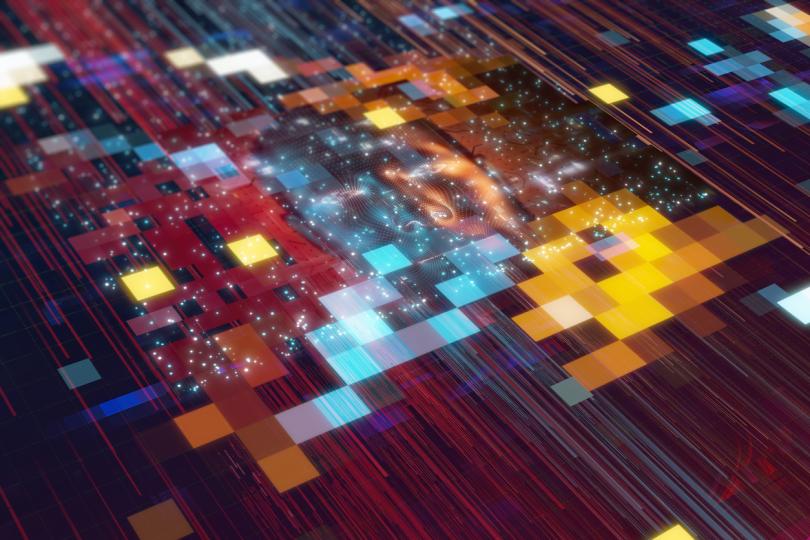 Our work in the Telecoms sector
The global telecommunications sector is at the forefront of innovation and change.
 
The ever increasing demand for connectivity, better broadband, the need to upgrade infrastructure, and the challenges of cyber security creates opportunities and challenges. The technologies of the futures, such as AI and IoT, on which so much future productivity is said to rely needs telecommunications infrastructure to be upgraded. One of the most pressing issues is the transition to 5G technology, which is expected to revolutionise the industry but also poses significant technical and regulatory challenges.

SEC Newgate provides companies in these industries, from start-ups to global giants, with the support they need to handle these opportunities and challenges in order to achieve their objectives.
Key contacts
Meet our specialist advisers working across TMT
Related thinking
Read the latest news and views from our Telecoms specialists and from across the TMT sector
Get in touch
New business enquiry? Need help with a Telecoms project?
Wherever you are in the world, we have the specialist advisers to help. Click below to say hello and we will introduce you to the best team for the job.