Artificial Intelligence hits the wrong notes for music industry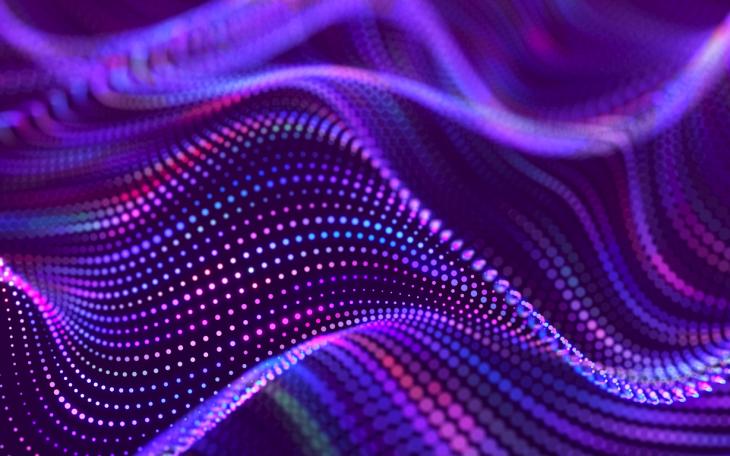 Is this the real life, or is this just fantasy? It's getting harder to know in the world of music, thanks to artificial intelligence (AI).
A song created by a previously unknown artist called Ghostwriter went viral this week using vocals from popular rapper and crooner Drake, and singer / songwriter The Weeknd. Over two minutes and 16 seconds, Drake sings his trademark vocals over a simple piano line and heavy bass line, singing about Selena Gomez and Justin Bieber, before The Weeknd joins in.
The fans loved it. The song went viral on Tiktok and gained thousands of plays on Youtube and Spotify in a matter of days.
Neither Drake or The Weeknd, however, had anything to do with the track. Their vocals were created using generative AI, a type of artificial intelligence which can be used to create data such as images, text, 3D models, and, in this case, audio. Ghostwriter had used their own vocals to adapt their voice using AI, creating realistic vocal clips that sounded just like Drake and the Weeknd.
On Monday, Universal Music Group (UMG), representatives of Drake, requested that the track was removed from streaming platforms on the basis of a copyright claim. This was no surprise, given that Universal had recently issued a stark warning that it would take significant legal action against streaming platforms over the use of AI-generated songs that violated its copyright.
This incident could be a watershed moment for AI-generated content in music and the ethical concerns that it raises. The moment replays many similar arguments raised around deepfake videos, in which AI can generate realistic videos of celebrities and politicians speaking into the camera, and around AI-generated images, highlighting the need for verification and authenticity.
As this technology is in its nascent stages, it's clear, however, that streaming platforms have a major challenge ahead on how to approach AI-generated content. Its influence is likely to result in a vast proliferation of music online, which will make verification much harder for platforms given the scale of content. Programmes such as covers.ai, for example, which allows users to make convincing AI-generated covers using other celebrities and musicians' voices has a long waiting list, with amateur creators hoping to develop their own tracks using vocals from 'AI Beyonce' or 'AI Paul McCartney'.
Will art created by humans be worth more or less with increasingly more AI content available? At the moment, Ghostwriter's efforts and image-based generative AI tools lean towards mimicry rather than original compositions, and aren't producing content beyond a synthetic, and less impressive, reproduction, indicating that human creators and artists still hold the upper hand. With the world swimming in AI art, this could increase the perceived value of excellent human-created art. The future Monets and Mozarts of the world can breathe a sigh of relief for now.
Click here for our digital and tech experts weekly rundown of all the latest in AI.