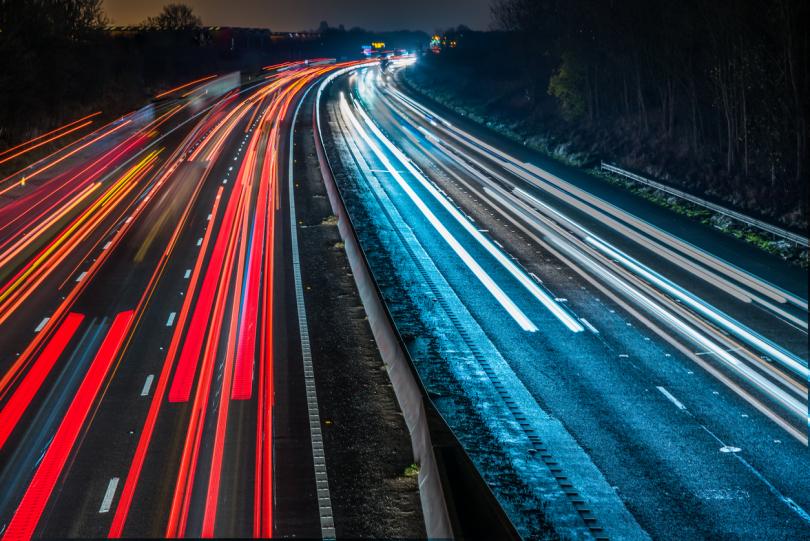 Our work in the transport sector
Transport in the UK is changing. The sector is moving rapidly to meet the challenge of net zero, from hydrogen fuel cells to sustainable aviation fuel – but there are questions about the regulatory framework to allow that and the way that people want to move in the future.


 
We work at the heart of that transition. From research that gives our clients insight into the way their audiences think and behave, to building stakeholder and media awareness of new technologies and securing community buy-in for new infrastructure on the ground, we're working to keep the country moving. In addition, we have an established track record working with listed companies in the sector and liaising with media, analysts and other investor-related stakeholders.
Key contacts
Meet our specialists working in the Transport sector
Recent work
Find out more about our work and activities in this sector
Related thinking
Read the latest news and views from our transport and infrastructure specialists
Get in touch
New business enquiry? Need help with a Transport project?
Wherever you are in the world, we have the specialist advisers to help. Click below to say hello and we will introduce you to the best team for the job.