Our sectors
Placemaking & Regeneration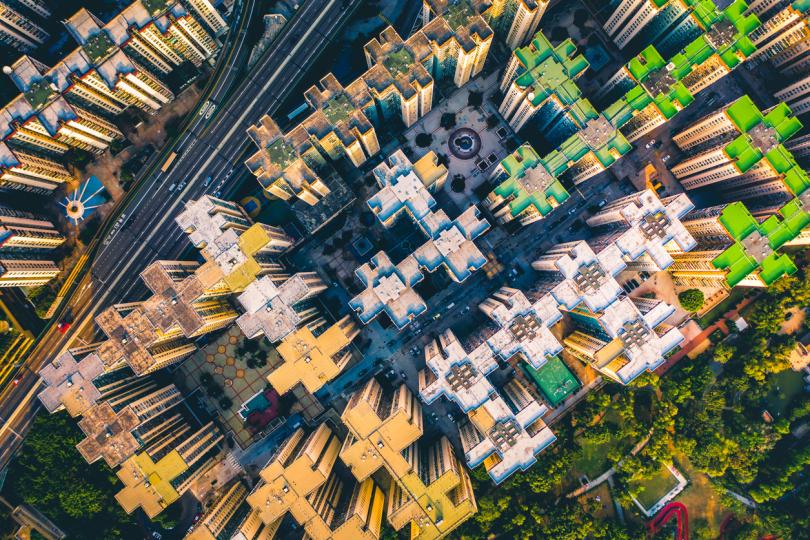 Our work in placemaking and regeneration
We work across some of the most significant regeneration schemes in the UK and Europe.
We are skilled at managing multiple stakeholders, whilst our work builds trust and support amongst local communities, creates distinctive place identities and drives customer engagement. With a particular focus on:
> Placemaking
> Community Engagement
> Corporate Reputation
> Planning Communications and Consultation
> Sales & Marketing Communications
Key contacts
Meet our specialists working in Placemaking and Regeneration
Recent work
Find out more about our work and activities in this sector
Related thinking
Read the latest news and views from our Placemaking and Regeneration specialists and from across the Property sector
Get in touch
New business enquiry? Need Placemaking & Regeneration advice?
Wherever you are in the world, we have the specialist advisers to help. Click below to say hello and we will introduce you to the best team for the job.