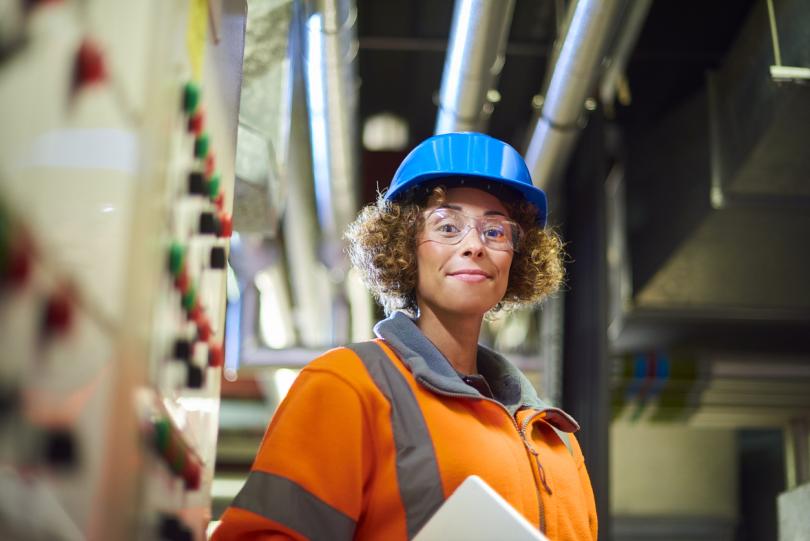 Our work in the utilities sector
Utilities face a test. They must meet the needs of a changing population at the same time as adapting to the challenges posed by climate change. From ensuring that everyone has enough water to setting the right price for consumers, the reputational stakes for providers and the wider sector are high.


 
Whether it's research to understand consumer priorities, engaging with stakeholders on the way that utilities are regulated, helping listed business in the sector engage with investors and media or securing community buy-in for new infrastructure, we work with our clients to deliver the utilities that the country needs now and for the future.
Key contacts
Meet our specialists working in the utilities sector
Recent work
Find out more about our work and activities in this sector
Related thinking
Read the latest news and views from our utilities specialists and from across the energy, transport and infrastructure sector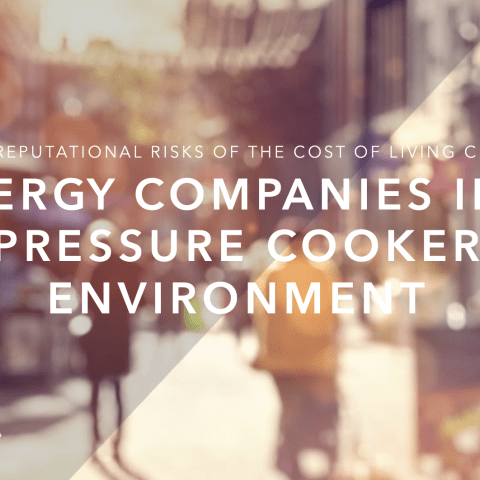 By Imogen Shaw Shortly after his appointment as Chancellor of the Exchequer in October...
Read more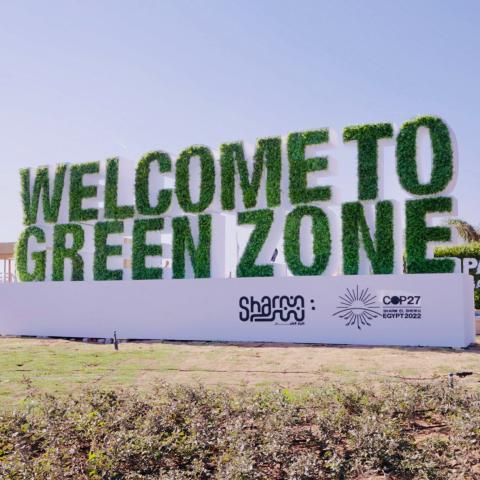 Output from COP was a little quieter today as world leaders moved attention to the G20 in...
Read more
Get in touch
New business enquiry? Need help with a Utilities project?
Wherever you are in the world, we have the specialist advisers to help. Click below to say hello and we will introduce you to the best team for the job.