Our sectors
Retail, Home & Fashion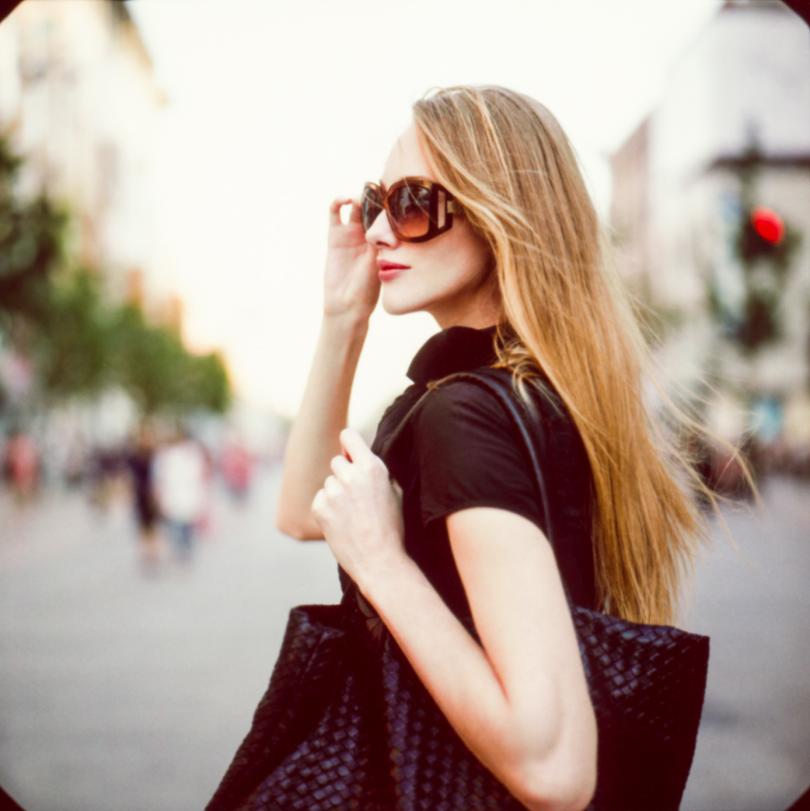 Our work in Retail, Home and Fashion
Retail, home and fashion businesses today face a range of challenges. From ever-evolving customer demands and habits to soaring costs, complex regulation and workforce difficulties, retailers must simultaneously manage communications with a variety of demanding stakeholders from investors and politicians to customers and employees.
Discover more
We have advised a vast range of retailers and home and fashion brands, from publicly-listed multinationals to digital-only challengers, as well as businesses defending hostile takeover bids, raising funds or listing on stock markets.
We have developed corporate communications programmes and helped retailers navigate the choppy waters of ESG, while also supporting major household names on reputational issues and crisis management. We also have a closet-full of fashion campaigns involving celebrity collaborations, influencer relationships, media partnerships, content creation and stand-out events; and vast experience advising manufacturers and retailers in the home and interiors space, from furniture and homeware to white & brown goods, lighting and DIY products. With a team of sector specialists covering media, policy, investor relations and corporate reputation, our deep and broad understanding of the retail sector enables us to provide integrated advice and delivery that is difficult to find elsewhere.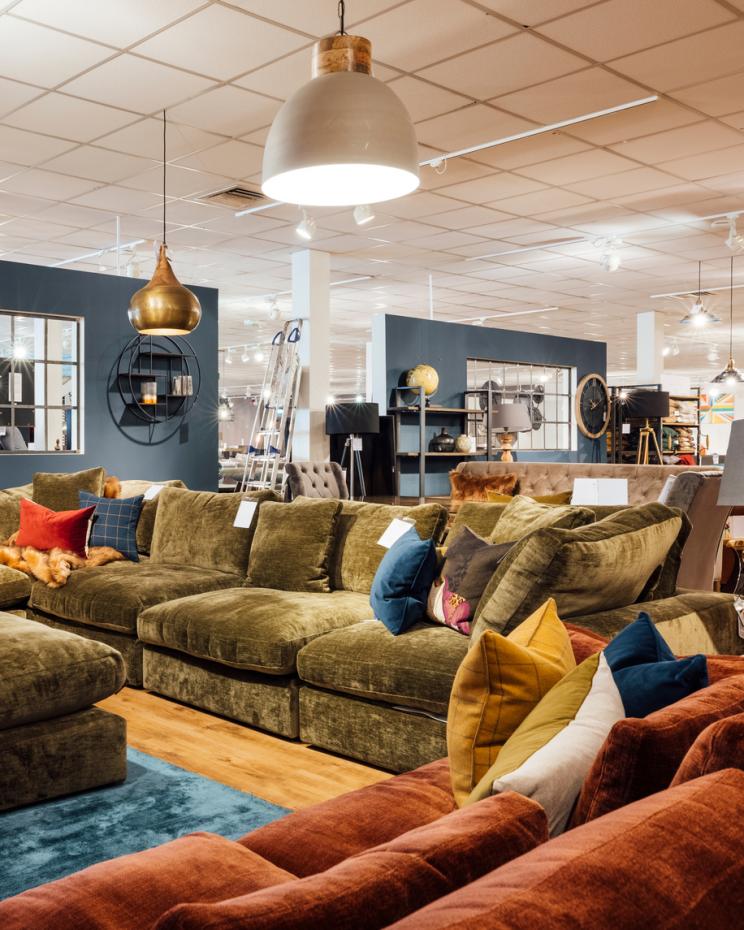 Key contacts
Meet our Retail, Home and Fashion specialists
Recent work
Find out more about our work and activities in this sector
Related thinking
Read the latest news and views from our Retail, Home and Fashion specialists and from across the Consumer Industries sector
Get in touch
New business enquiry?  Need to find out more?
Wherever you are in the world, we have the specialist advisers to help. Click below to say hello and we will introduce you to the best team for the job.