Our sectors
Wealth and Asset Management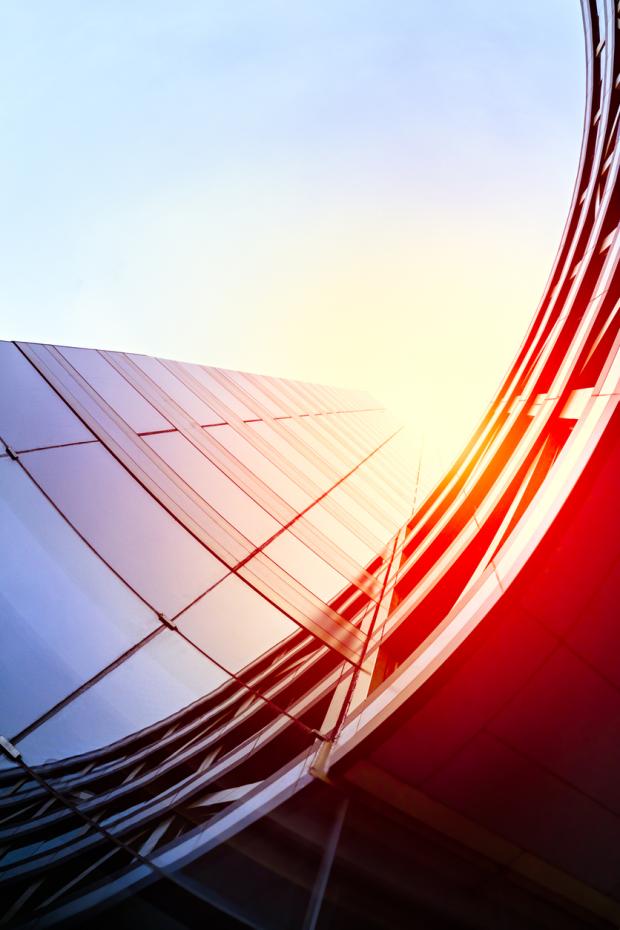 Our work in Wealth and Asset Management
Our specialist Wealth and Asset Management team has nurtured long-lasting relationships with leading names across the industry – from the largest players with extensive global footprints, to boutique firms and investment trusts with highly specialised expertise and offering. We advise investment management clients who collectively have more than £10 trillion assets under administration.


 
Our experienced team includes dedicated, specialist advisers with extensive ESG expertise, regulatory and policy experts, ex-journalists at leading global media outlets, and former in-house professionals from some of the sector's most established names – offering sharp insight, which we employ each day to help our clients achieve their goals.
We are well-connected to global media and influential stakeholders across financial services – including trade associations, pensions schemes, consultants, and fintech firms. This enables us to cut through the noise and achieve measurable results with a tangible impact on the bottom line of their businesses.
With a wealth of experience in navigating diverse client demands, we know how to differentiate you from the competition.
We create strategic and proactive financial communications and media relations campaigns targeted to key stakeholders – whether that is institutional investors, intermediaries, or retail investors.
Key contacts
Our specialist consultants in Wealth and Asset Management
Recent work
Find out more about our work and activities in this sector
Related thinking
Read the latest news and views from our Wealth and Asset Management specialists and from across the Financial and Professional Services sector
Get in touch
New business enquiry?
Wherever you are in the world, we have the specialist advisers to help. Click below to say hello and we will introduce you to the best team for the job.