Our sectors
Energy networks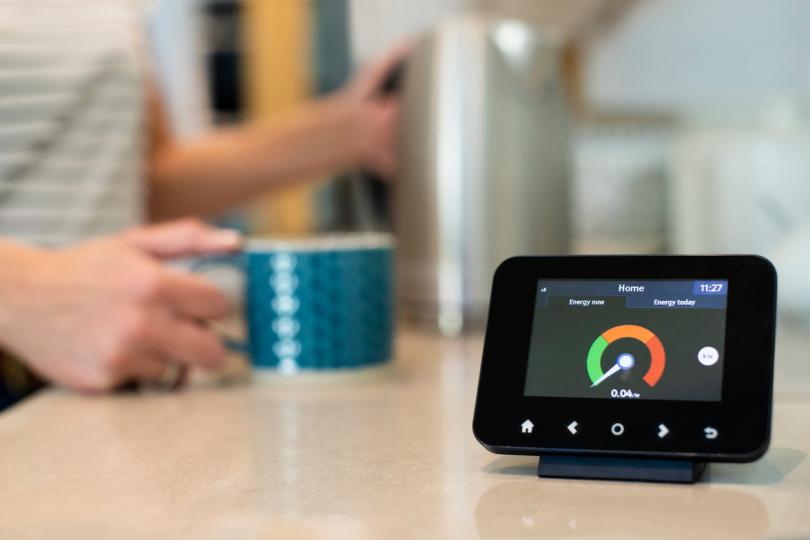 Our work across the energy network
The way that the UK gets energy from producers to consumers is going through an unprecedented change. Accommodating the new sources of energy required to reach net-zero means updating the networks that get it around the country.
That means looking again the way energy is used, the way that it's regulated, and the physical infrastructure that delivers it. From insight services which help our clients understand how consumers use energy through to engagement with regulators and consultation with communities, we're making that change happen.
Key contacts
Meet our Energy Network specialists
Recent work
Find out more about our work and activities in this sector
Related thinking
Read the latest news and views from our Energy Network specialists and from across the Energy, Transport and Infrastructure sectors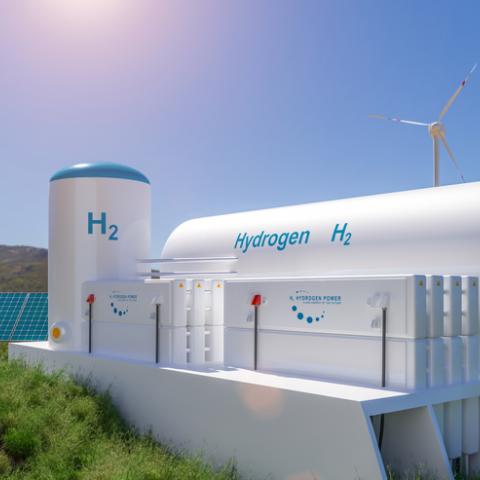 By Will McMyn The government's long-awaited Hydrogen Strategy has finally been published...
Read more
Get in touch
New business enquiry? Need help with an Energy Network project?
Wherever you are in the world, we have the specialist advisers to help. Click below to say hello and we will introduce you to the best team for the job.