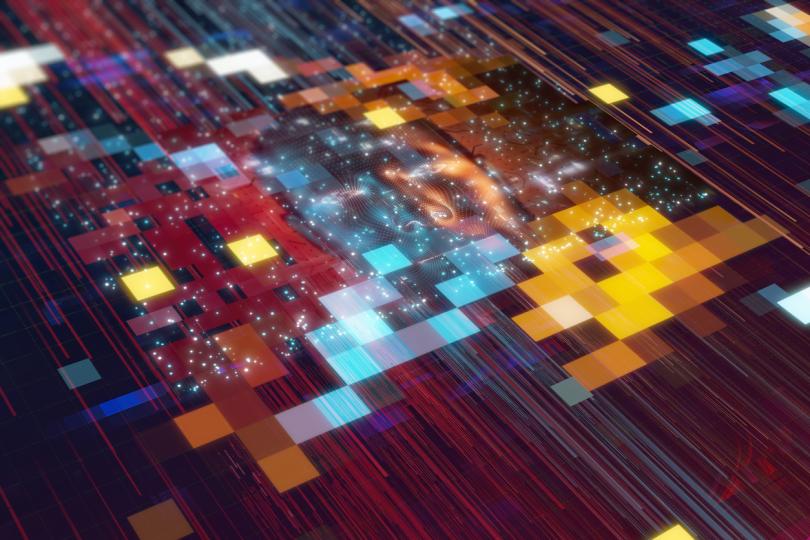 Our work in the Media sector
The media sector has radically changed over the last decade with technology completely altering the way TV, film, and newspapers are made, delivered and consumed. Business and regulatory models across the industry remain in flux, as new platforms, devices, formats and channels continue to emerge. Global competition for the attention of an increasingly segmented audience is becoming ever fiercer.
SEC Newgate has a unique understanding of the media sector and has the necessary proactive and flexible approach to help companies successfully communicate in such a fast-moving environment.
We have worked with numerous brands and businesses of all sizes over several decades from traditional media businesses, through to Virtual Reality, Video Gaming, Multimedia Content Providers and Online Marketing companies.  We help them cut through the noise with narratives that resonate across all stakeholders from customers through to partners, policymakers and investors.
Key contacts
Meet our specialist advisers working in Media and across TMT
Recent work
Find out more about our work and activities in this sector
Related thinking
Read the latest news and views from our Media specialists and from across the TMT sectors
Get in touch
New business enquiry? Need help with a Media related project?
Wherever you are in the world, we have the specialist advisers to help. Click below to say hello and we will introduce you to the best team for the job.