Our services
Digital and Insight
Meet our Digital and Insight team
We are an insight-led team of best-in-class digital experts working with clients across the world to bring campaigns to life.
INSIGHT-LED
We use cutting edge technology to make informed decisions based on fact helping you identify the right opportunities for your business to stand out from the crowd.
PRECISION TARGETING
We deliver high-quality digital content to bespoke targeted audiences, ensuring your messages land with the people that matter to your business in the most cost-effective way possible.
AWARD-WINNING
We're part of the SEC Newgate team shortlisted for three PRCA Digital Awards 2023 - Best Social Media Campaign, Best Use of a Communication Tool and Best Use of Video.
WHAT WE OFFER
DIGITAL AND INSIGHT
We use a range of innovative tools to provide meaningful and actionable insights, helping organisations understand the market opportunities and deliver on core business objectives.
Our digital audit and strategy process ensures your digital communications help you to deliver business objectives.
We design and develop first-class websites for listed businesses, private companies, trade associations and campaigns.
Clients
We've advised over 130 clients over the past year
Years
We have over 75 cumulative years of experience in digital communication across our team
Awards
Our team has three award nominations so far in 2023
PRODUCT DEMO VIDEO CREATED FOR CLIENT CENTRALNIC
VIDEO AND CONTENT CREATION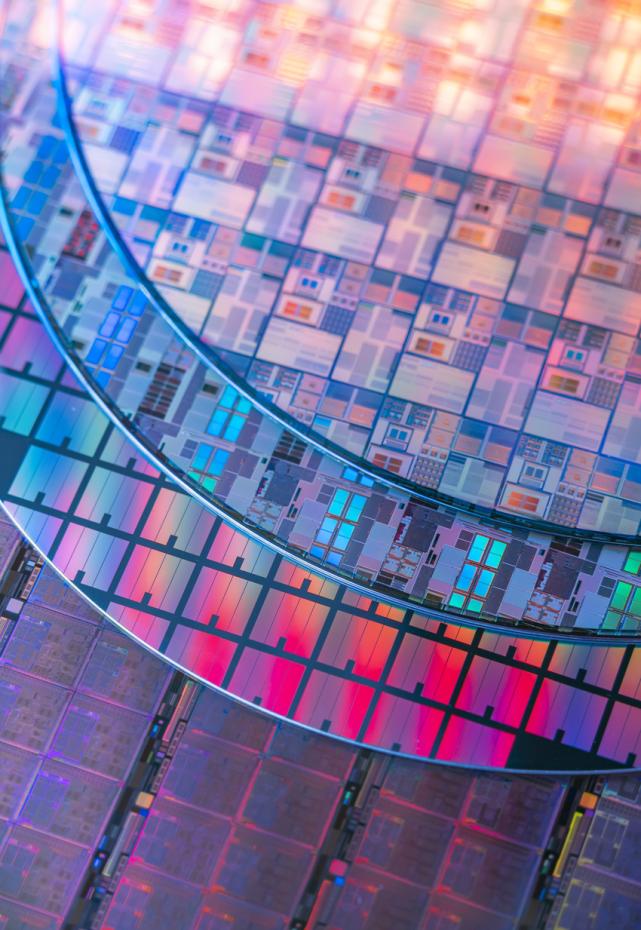 Our digital and insight expertise
DELIVERED VIA THE LAB - OUR IN-HOUSE DIGITAL, RESEARCH, DESIGN AND CAMPAIGNS TEAM

We are a team of first-class digital specialists with expertise spanning digital insight, strategy and delivery. We are fully integrated with specialist sector teams from across our company, advising communications and advocacy clients on how to use the latest in innovative technology to stand out from the crowd.
 
Our insight led-approach means we don't do anything on impulse, we follow the evidence. A typical client project begins with us looking at your competitive landscape: what already works for you? What are your competitors and others outside of your sector doing well? What are the gaps and opportunities for your business? This can involve social network analysis – discovering who is genuinely influential in your space and how to reach them, social listening – examining how you are talked about, and AI-powered language analysis – how you differ from competitors in how you speak about yourselves or others speak about you.
Next we conduct a thorough audit of your owned channels and make recommendations on how you can improve your online footprint. This is usually accompanied by a digital strategy exercise where we help you plan to grow and focus your digital presence in a way that meets your business objectives.
Finally we create compelling content, turning your key messages into high-quality video, websites and social media posts and help you to deliver it to the people who matter to you via organic and microtargeted social media, search advertising and lead generation campaigns.
As artificial intelligence begins to revolutionise the way we work, play and communicate, get in touch to discuss how your business can benefit from our cutting-edge knowledge of how to navigate the years ahead.
Longer reads and in-depth analysis from across the UK team
Reports and brochures
Recent work
Some recent work from our Digital & Insight team
Related thinking
Insights and articles from our Digital experts
Key contacts
Meet our Digital & Insight specialists
Get in touch
New business enquiry? Crisis situation? 
Wherever you are in the world, we have the specialist advisers to help. Click below to say hello and we will introduce you to the best team for the job.