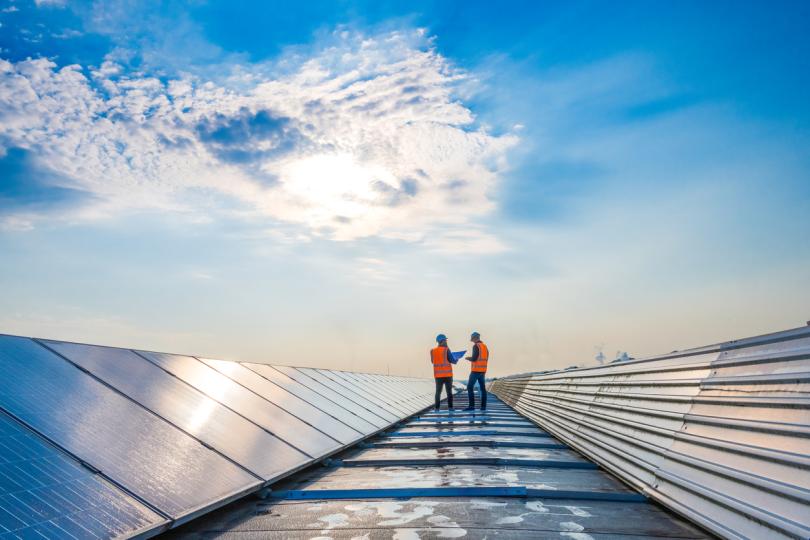 Our work in the solar sector
Solar is growing rapidly in the UK, with the amount of solar energy generation set to treble by 2030.
Growth, however, presents challenges: from connecting into a constrained grid to lukewarm political support and communities concerned about loss of farmland.
We know the sector intimately. We are associate members of Solar Energy UK and are working currently to secure consent for a number of large-scale solar farms.
We support clients with every step of the way in developing new solar farms, from helping secure funding for new assets through to building stakeholder buy-in and consulting communities on specific proposals.
Key contacts
Discover more about our Solar and Renewables specialists
Recent work
Find out more about our work and activities in this sector
Related thinking
Read the latest news and views from our solar specialists and from across the energy, transport and infrastructure sectors
Get in touch
New business enquiry? Need advice on a Solar scheme?
Wherever you are in the world, we have the specialist advisers to help. Click below to say hello and we will introduce you to the best team for the job.