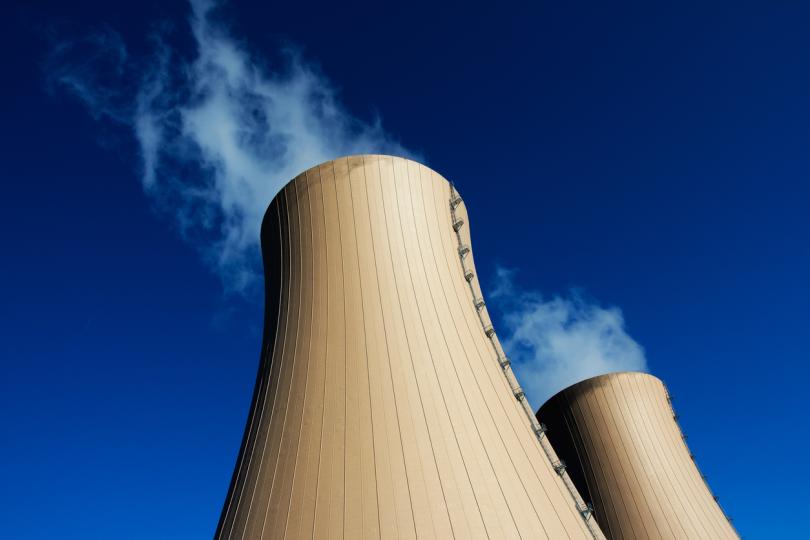 Our work in nuclear
Nuclear is an important part of the country's future energy mix.
Meeting its potential comes with challenges, from public acceptability through to the regulation of new technologies and finding communities willing to accommodate nuclear waste.
We have been working with clients to deliver the nuclear energy generation that the country needs for more than a decade. That includes delivering consultation and community engagement in support of Hinkley Point C.
Key contacts
Our specialist consultants working in nuclear and across energy infrastructure
Recent work
Find out more about our work and activities in this sector
Related thinking
Read the latest news and views from our energy infrastructure specialists
Get in touch
New business enquiry? Need help with a Waste or Recycling project?
Wherever you are in the world, we have the specialist advisers to help. Click below to say hello and we will introduce you to the best team for the job.