Our services
Community & Stakeholder Engagement
Meet our Community and Stakeholder Engagement team
At SEC Newgate UK, our stakeholder and community engagement team can help you identify and understand your key local audiences, providing you with insight to help define your objectives and messaging that hits the right spot, whatever your need to engage. We consult on the ground with local politicians, communities, the media and other interested groups.
NATIONWIDE PRESENCE
We can provide local knowledge and expertise with offices in London, Birmingham, Bristol, Cardiff, Chelmsford, Edinburgh and Manchester.
LOCAL EXPERTISE
SEC Newgate's 20-strong community engagement team has years of experience when it comes to local advocacy. A creative mix of former councillors, political enthusiasts and public affairs specialists, we understand well the complex web of grass roots connections and how to influence them, whatever the case you are seeking to make. 
INSIGHT LED
Our dedicated insight team is skilled at monitoring and analysing the political, media and social environment in which your business operates. We monitor industry and political trends; track conversations across the social landscape and get under the surface of local communities. Our perception audits can provide valuable insight into the impact your business is making.
WHAT WE OFFER
COMMUNITY & STAKEHOLDER ENGAGEMENT
We develop, and implement, strategies that enable you to connect meaningfully with the right local audiences. Whether you are seeking to consult on a new development project, raise your profile with local stakeholders, or simply gain better understanding of community aspirations, we can tailor a bespoke approach.
Delivering the right messaging to the right audience at the right time is crucial. It helps you to achieve your immediate goals while also building meaningful relationships with local communities and developing a long-term reputation for competence.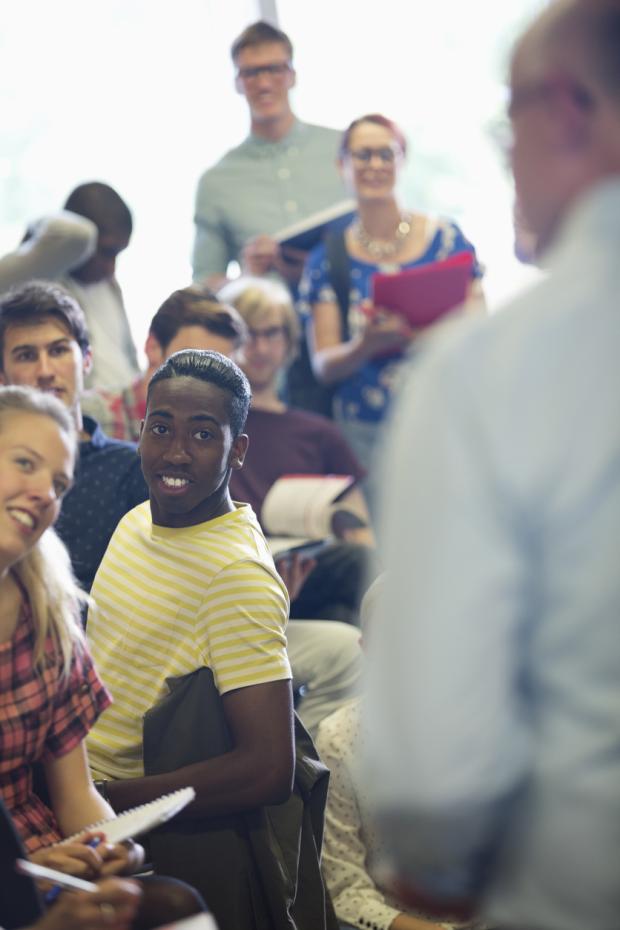 Insight underpins everything we do. Our insight team has the tools and skills to analyse the local mood music, helping you to understand better the outlook of your stakeholders and the wider community. We can then ensure your messaging is pitched to land well.
We are equally adept at getting communities to engage on other issues. Using techniques that have been proven in a planning context, we can successfully uncover local aspirations on diverse issues, most recently on railway timetabling and new energy sources.
For many people, the reality of development only hits home when construction begins: the scale of the project and the impact of on-going works are rarely understood. At this time, we can provide a ready interface between our clients and local residents: fielding inquiries, issuing newsletters and holding Community Liaison Group meetings. Construction is the time when future reputations are made: get it wrong and difficult headlines and awkward conversations can impact on sales and marketing.
In recent years, we have developed a specialism in building fire safety comms, working with developers and freeholders to ensure that timely and transparent communication about remedial works is shared with leaseholders. This is sensitive engagement, requiring on-going social monitoring to identify and tackle potential crises before they arise.
Whether you are looking for land, keen to invest or simply wanting to forge new relationships, we can advise on who to engage and how to go about it. Event sponsorship, thought leadership and conference attendance can be as valuable as one on one dialogue.  
The big numbers
Here are some examples of the outcomes SEC Newgate's community and stakeholder engagement team delivered in 2022
community liaison group meetings
Over 2,250 resident queries resolved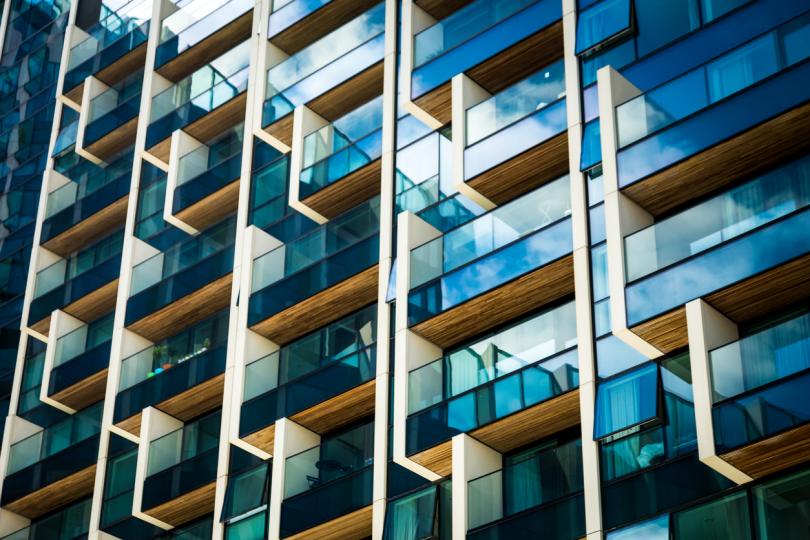 SUCCESSFUL STAKEHOLDER & COMMUNITY ENGAGEMENT
We structure our engagement strategies around the premise that communication is a two-way process. We start by gaining insight into communities' and individuals' current thinking; that helps us determine the messages that need to be delivered and the best way in which to do so. We also advise on the questions to ask and to whom they should be put. Our aim is to gather as much information as we disseminate.
We have worked across every region of England and Wales and in the majority of local authorities. We know how the system works.
Longer reads and in-depth analysis from across the UK team
Reports and brochures
Recent work
Some examples of our recent work in Community & Stakeholder Engagement
Related Thinking
Insights and articles from our Community & Stakeholder Engagement experts
Key contacts
Meet our Community & Stakeholder Engagement specialists
Discover more
New business enquiry? Need help with engaging stakeholders?
Wherever you are in the world, we have the specialist advisers to help. Click below to say hello and we will introduce you to the best team for the job.