Case Study
Case study - Reinforcing the country's water supply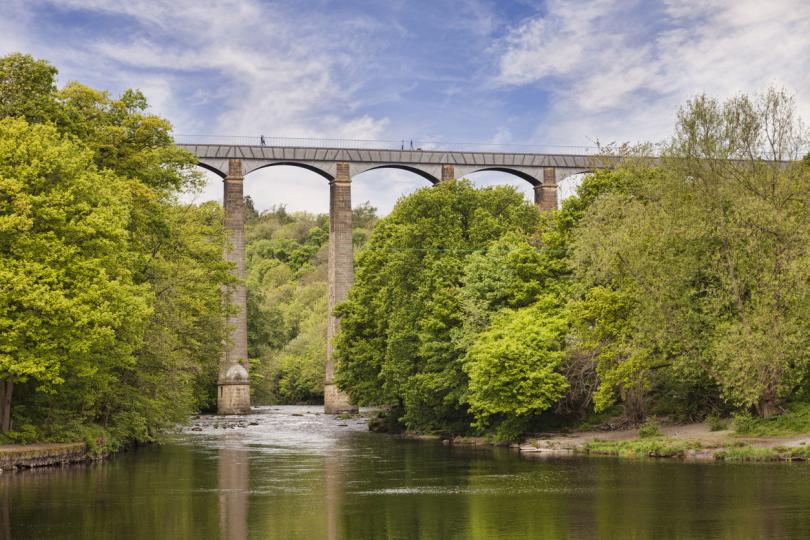 What did we do
Our client, a water company, provide a resilient supply of water to one of the largest cities in England by reinforcing and supplementing its existing infrastructure. This involved two schemes across c150km, 9 local authorities and 2 countries.
We conducted extensive early engagement with stakeholders to ensure that the scheme landed well – particularly to avoid them feeling blindsided at any point. This took place by degrees, starting with the most critical to ensure buy-in before the next tranche of meetings.
Community engagement was a major undertaking. We conducted 37 public events across 16 months, recognising the fact that the impact of the scheme changed with the location. This was supported by a narrative rooted in the heritage and scale of the original engineering challenge involved in building the country's water supply infrastructure.
We deployed messaging and materials across channels, including video, designed to communicate the impact of water supply on real people.
Our engagement helped our client secure the required planning permissions for the project. Work on the pipeline finished in 2019.
LOCAL AUTHORITIES ENGAGED
Key contacts
Meet the team who worked on this project
Related thinking
More relevant articles and insights from the team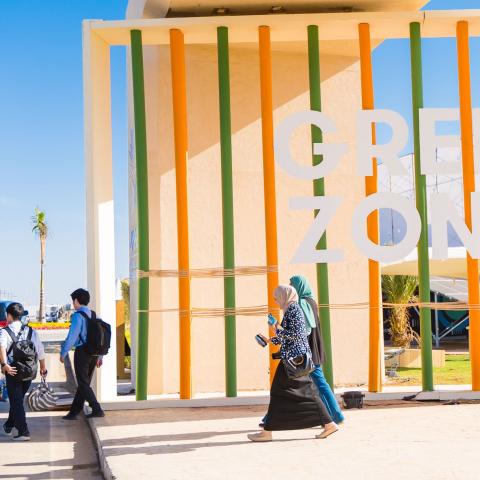 By Amelia Beale & Sophie Morello The second week of COP27 started with "Water and Gender"...
Read more