A 20 tonne flight into the past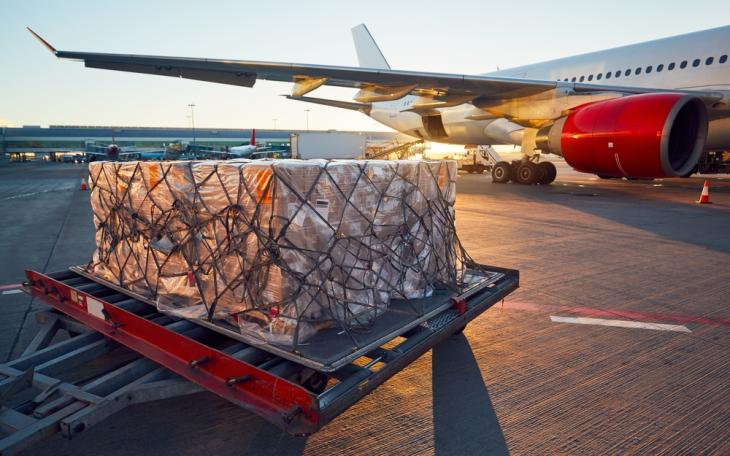 By Ian Silvera, Account Director
Where are you likely to find one of the world's foremost royal experts on a brisk April afternoon? By Heathrow Airport, of course, providing play-by-play commentary on the landing of a Boeing 787 Dreamliner from China. 
The Queen's biographer and Mail Man Robert Hardman wasn't plane spotting during his government-sanctioned daily exercise, he had been dispatched by Northcliffe House HQ to witness the landing of 'Mail Force One', which was packed with 20 tonnes or £1m worth of personal protective equipment (PPE) for NHS staff and care workers. 
The Mail Force charity, launched by Mail owner The Daily Mail and General Trust alongside £1m from asset management company Marshall Wace, £1m from Salesforce and £1m from Salesforce founder Marc Benioff, has all the hallmarks of a classic PR stunt about it. 
But many of the publication's peers and rivals will be kicking themselves for not pulling it off, while nurses, doctors and other health workers will be presumably very happy to see the PPE as the Covid-19 crisis continues. The Health Secretary Matt Hancock was impressed at least, describing Mail Force as a "brilliant initiative". 
The top Tory wasn't even born the last time The Mail, then under the editorship of mischief maker David English, pulled off a similar stunt at Heathrow in April 1975. English and Co. had chartered a Boeing 707 via British Midland to fly more than 100 orphans out of South Vietnam since they were 'in danger' as communist forces swept down the country. 
The 'Daily Mail Mercy Airlift Project', later rebranded as the more catchy 'Operation Babylift', was originally the idea of then Mail foreign correspondent Brian Freemantle, who, according to Mail Men: The Unauthorised Story of the Daily Mail, would find himself on board the packed 18-hour flight changing nappies and attending to many of the sick children alongside David English, nurses and doctors. 
The Mail would, as they have done now, face the 'publicity stunt' charge. "...it was a stunt," Freemantle would later concede to Mail Men author Adrian Addison. "But it was a stunt that worked…"