#ConsumerCorner: Christmas advert celebrities; the mark of a successful year?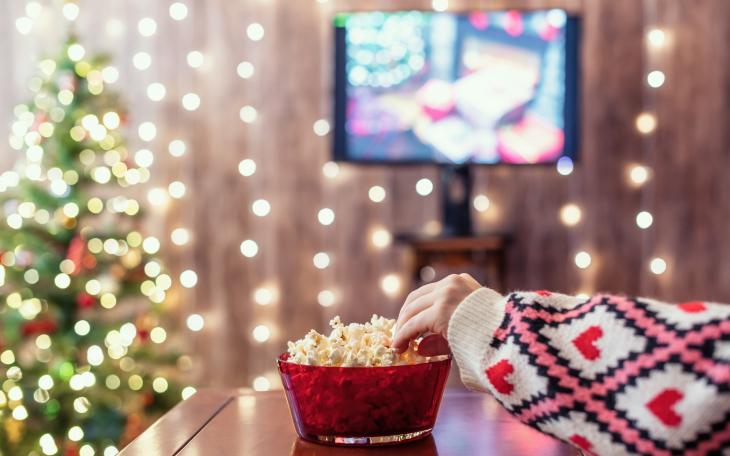 Advertising, marketing and PR professionals can breathe a sigh of relief this week as the culmination of millions of pounds and countless hours of brainstorming, negotiating contracts, casting, filming and (in some cases) animating has finally come to a head.

That's because the 2023 Christmas adverts have landed.

Over the years, the festive offerings have become slight parodies of themselves; releasing adverts for the adverts and clear briefs at the very heart of them - drive sales and make em' cry. How can we forget the lonely old man on the moon? Damn you, John Lewis! In buckets we were.

This year's ads however, are far less weepy and much more star studded as Ryan Reynolds, Hannah Waddingham, Dawn French, Graham Norton, Michael Buble and Alison Hammond dance and sparkle across our screens.

Which all begs the question; is being included in the Christmas commercial roster the mark of a truly successful year in the UK? Or are we seeing the final hurrah of celebrity-fronted adverts as the way we consume media changes?

We Brits are a fickle bunch and pretty unforgiving, perfectly proved by Netflix's Beckham documentary showing how quickly the tide turned for poor old golden balls. One minute he was a national hero, and one kick later there were burning effigies of him hanging from pub porches.

However, if you front Christmas for a brand, you have been truly taken into the nation's heart and clearly had a stellar year. It's also safe to say, you are low risk because, Christmas does not like controversy.

Case in point with the joyous Alison Hammond who features in the Debenhams ad – having been the star of Sainsbury's festive commercial in 2022.

What a year for the Good Morning host! After co-hosting the BAFTAs alongside Richard E Grant, and, it has to be said, slightly outshining him, Hammond then got the gig of the decade by replacing Matt Lucas to present The Great British Bake Off next to Noel Fielding.

Equally, Ryan Reynolds and Rob McElhenney have had quite the year and been fully embraced into our cold British hearts with their continued real-life Hollywood tale of buying Wrexham FC and taking it from division 3 to 4. They now star in the M&S crimbo ad as 'the mittens' alongside Dawn French who, as ever, can do no wrong.

Showing the breadth of their budget, M&S have produced two festive offerings with Hannah Waddingham starring in the clothing one. After the hugely popular Ted Lasso, Waddingham landed her dream job presenting Eurovision earlier this year cementing her in the role of nation's sweetheart… as well as Christmas advert dead cert.

But the question remains as to whether high street giants can win over the next generation of future customers with daytime TV presenters and ageing crooners, or whether they need to recognise that future campaigns may need online influencers instead.

Retailers will be hoping younger consumers will grow into their core customer base, with rising disposable incomes and more discerning tastes to match.

So, sticking to tried and tested celebrities of old may fail and old-school marketeers might have better luck with YouTube stars or TikTok influencers to remain relevant at Christmas.

For now, the celebrity festive advert looks here to stay but don't count on it lasting forever.