Digital maps can get complicated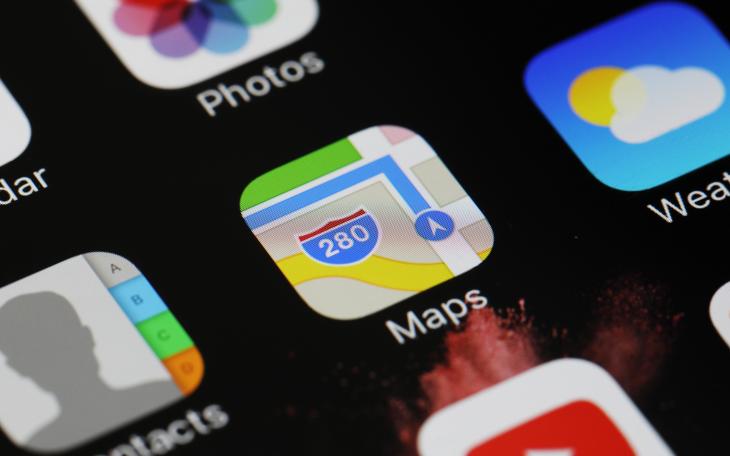 By Austyn Close, Senior Executive
Last week, the region of Kosovo in the former Yugoslavia marked its 10th anniversary as a legally recognised, independent state. The International Court of Justice (ICJ) based in The Hague judged back in 2010 that Kosovo's unilateral claim of independence from Serbia was, indeed, lawful. Since then, Kosovo has made great strides in foreign policy and development. 
An unlikely topic for pop culture to pick up on, you would think, but issues surrounding identity and ethnicity are never too far away from the public's consciousness. In the wake of the 10th anniversary, a petition surfaced online calling on Apple to clearly define Kosovo as a nation on its Apple Maps after some users noted that they couldn't search for their own homeland. Community forum boards and chat rooms pleaded that the US company should demarcate the state's borders especially since the US was one of the first nations to recognise Kosovo's independence. 
As of this morning, the petition has accrued almost 170,000 signatures and the number is growing minute by minute. While Apple hasn't yet publicly acknowledged the plea, some of the biggest names in pop music who have ethnic ties to the region have jumped on the cause and made a public plea for Kosovo to be recognised on Apple Maps. 
Stars including Dua Lipa, Rita Ora, Ava Max and Bebe Rexha (to name but a few) all descend from, or have family roots in, the former Yugoslav region. Rita Ora – an ethnic Albanian – tagged her fellow pop stars in a tweet calling for Apple to define Kosovo on its map. Dua Lipa, who is considered one of the world's most successful pop artists of the moment and a highly influential role model, was born in London with family ancestry which hails from both Kosovo and Albania. Using Twitter again as a platform, Lipa posted an image which researchers have cited as being of an Albanian nationalist sentiment. 
As someone who comes from a divided community with its own identity issues, I can safely say that conversation around ethnic/sectarian/racial segregation is a losing battle. Lipa's tweet of the image currently has over 30k likes but has also sparked criticism and her own statement explaining her rationale behind it states that, "whenever I post about Kosovo, my feed goes crazy…I am met with a fierce resistance to the idea of an authentic Kosovan culture." It appears that while Lipa's tracks top the charts, her dialogue around her culture and identity tops Twitter's trending polls. An influencer in her own right, the battle for identity is no longer bound to politicians and diplomatic missions but to anyone with a social media feed and an authentic voice. 
Kosovo and the bitter remnants of the break-up of Yugoslavia are still fresh wounds for many people. This is a conversation around communities who feel trapped within a country's border that they don't identify with and this debate is being brought into the new age by influential voices, using digital media in a strident new manner. YouTube channels and Tik Tok accounts all make the case for a culturally independent Kosovo. One YouTuber has even posted a video of the Apple maps petition urging people to place their signature against it – a stark reminder that we all now have the tools to lobby governments and organisations directly. 
Apple – if it decides to acknowledge this recent outcry – finds itself in a political situation which goes beyond state-led politics and touches the very fabric of how people identify themselves. Whatever its decision, someone online will have something to say about it. 
Perhaps Ora and Lipa will get the chance to host a virtual Twitter party with their diehard fans and followers if Kosovo does get itself onto the Apple map?