Further details on easing lockdown published and PM questioned on Test and Trace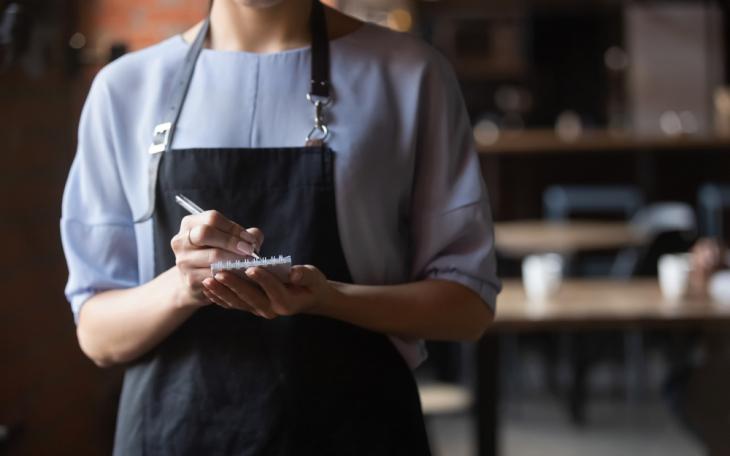 By Gareth Jones, Newgate Public Affairs
After yesterday's major announcement by the Prime Minister on the easing of lockdown restrictions, today the government set out further details of what this will mean in practice and faced questions on how it will work. In the early hours of the morning, official guidance was published for a number of businesses – including pubs, hairdressers, hotels and other service industry companies – on what measures they need to put in place to open safely on 4th July. 
Business Secretary Alok Sharma indicated in media interviews this morning that swimming pools and gyms could open later in July if certain health tests were met, such as the R rate staying below one. Meanwhile, in Scotland, First Minister Nicola Sturgeon announced that people in Scotland will be allowed to meet up with two other households indoors from 10th July and pubs, restaurants, hairdressers, barbers and holiday accommodation can open from 15th July. She noted, however, that the Scottish Government are still reviewing whether the two-metre physical distancing rule should be eased.
At lunchtime today, Boris Johnson faced the Labour leader Keir Starmer at Prime Minister's Questions, where he faced scrutiny over the readiness and effectiveness of the government's Test and Trace scheme -- deemed to be crucial part of the plan in safely re-opening the country. Johnson was questioned on why the scheme was only identifying or contacting an estimated third of those infected with Covid-19. Starmer then pressed the Prime Minister on the progress of contact tracking app, which the government had previously described as 'critical' to the scheme, but was now deemed as "only ever additional support" to the wider scheme. The PM responded by stating that test and trace has been "very successful" and there are no countries with a functioning contact tracking app. The issue was clearly a point of contention, as there are a number of countries that are at a more advance stage in implementing their app than the UK (Starmer highlighted Germany's app, which already had 12 million downloads) – although there is no overwhelming evidence, as yet, that such systems will be totally effective in containing or managing the virus.
As PMQ contests went, this one very much fitted into the pattern of the two leaders contrasting styles, with Starmer providing detailed questions designed to highlight inconsistencies in government policy and the ability of Prime Minister to handle detail, while Johnson responded with broad brush attacks on Labour's position on lockdown and on reopening schools. In terms of the political dynamic, today's contest was unlikely to be a game-changer.