LGA calls for a "generational step-change" in council housebuilding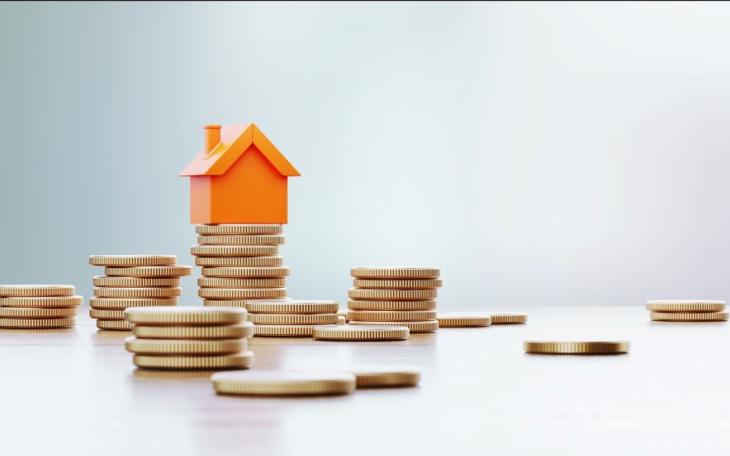 In a bid to tackle the chronic housing shortage in England, the Local Government Association (LGA) is urging the government to implement a new local housing deal in every area by 2025. The proposed deal would consolidate funding from multiple national housing programs into a single pot, creating a substantial resource to stimulate council housebuilding. Outgoing LGA Chairman, Cllr James Jamieson, has outlined a comprehensive six-point plan to enable local authorities to deliver on their ambitions and significantly increase the construction of council homes. 
For several decades, the construction of new homes has failed to keep pace with population growth and changing social needs. The current shortage of affordable homes has left over 1.2 million households on council waiting lists in England. Escalating rents and property prices, outstripping income growth, have particularly affected low-income and vulnerable families. 
While recent government measures, such as lifting the housing borrowing cap and enabling councils to retain Right to Buy receipts, have been steps in the right direction, the LGA emphasises the need for further action. The organisation asserts that rapid construction of genuinely affordable homes is essential to alleviate the housing cost burden, reduce homelessness, and address the long waiting lists faced by many councils. 
The six-point plan put forth by the LGA includes the following measures: 
Roll-out five-year local housing deals across the country by 2025, combining funding from multiple national housing programs into a single pot. This approach would provide the necessary funding, flexibility, certainty, and confidence to stimulate housing supply and remove national restrictions that hinder innovation and delivery. 
Establish a national council housebuilding delivery taskforce, comprising of housing experts, to provide additional capacity and support to housing delivery teams within local councils and their partners. 
Maintain access to preferential borrowing rates through the Public Works Loans Board (PWLB) for social housing projects. This measure, introduced in the Spring Budget, enables local authorities to borrow funds for Housing Revenue Accounts. 
Implement further reforms to the Right to Buy scheme, including allowing councils to retain 100% of receipts permanently, flexibility to combine Right to Buy receipts with other government grants, local discretion to set discounts, and the ability to reinvest a greater proportion of receipts into building replacement homes and paying off housing debt. 
Review and increase grant levels per home through the Affordable Homes Programme to address rising construction costs. Inflationary pressures have escalated the expenses associated with building new homes, necessitating increased grant funding for local councils. 
Provide certainty on future rents to enable councils to make long-term investments. The government is urged to commit to a minimum 10-year rent deal for council landlords, allowing for annual rent increases and ensuring long-term stability. 
Cllr Jamieson emphasised the urgency of addressing the housing shortage, stating that the proposed six-point plan would pave the way for a "generational step-change" in council housebuilding. Enabling local governments to become major builders of affordable homes would not only support communities but also help prevent future challenges and costs associated with public services. 
The LGA's proposal highlights the critical need for collaboration between central and local government to tackle the housing crisis effectively. By providing councils with the necessary powers and funding, this plan aims to unlock the potential for local authorities to build thousands of social homes annually, promoting strong, healthy communities and prosperous places.