McGill and Partners appoints SEC Newgate to manage global communications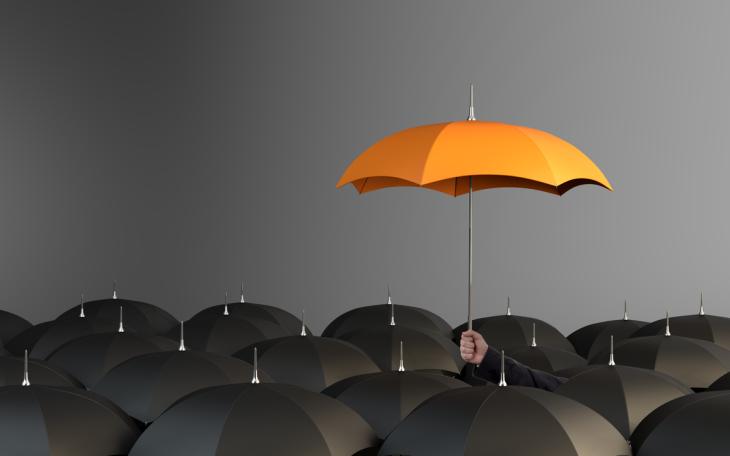 McGill and Partners, the global boutique specialist insurance and reinsurance broker, has appointed SEC Newgate to manage its global communications. The mandate includes a strategic communications programme in the UK and US to support McGill and Partners' international growth ambitions whilst underscoring its business, operational and cultural differences.
McGill and Partners is one of the fastest growing (re)insurance brokers in the world and has been described as the 'next billion-dollar broker'. The firm was launched in 2019 and has significant backing from funds affiliated with Warburg Pincus, a leading global private equity firm. McGill and Partners has centres of excellence in London and New York with a presence in the UK, the US, Ireland and Bermuda. It now has 430 colleagues globally, serving over 450 client accounts,
The mandate covers strategic communications globally, as well as digital amplification. The appointment follows a competitive pitch.
Elaine Bramall, Group Head of Marketing at McGill and Partners, said: "We're delighted to have appointed SEC Newgate as our global communications advisers. We're continuing to grow at a significant rate and wanted a partner that could continue to support us on this exciting journey. We were impressed by the team's insurance industry experience and their wider cross-sector experience coupled with their global reach and digital capabilities."
Alistair Kellie, Co-Head, Communications, SEC Newgate UK, added:
"Since it was founded three years ago McGill and Partners has grown at a staggering rate as clients have warmed to a genuine insurance market challenger staffed by some of the leading talent in the industry. This, coupled with cutting edge technology and a sector leading benefits package, makes McGill and Partners a company to watch. We're delighted to be advising them on the next stage of their exciting adventure and supporting them in their growth over the years to come."