Navigating The Current Backlash Against ESG*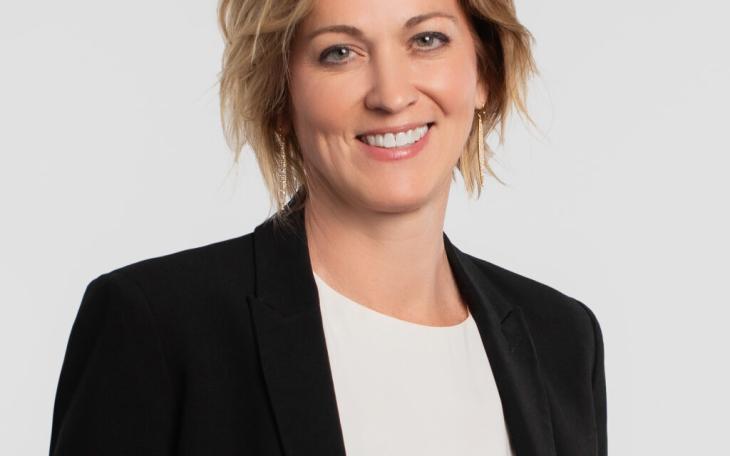 By Tanya Meck
Forbes Council Member and Head of Comms & Public Affairs at Global Strategy Group (SEC Newgate US)

*Originally published in Forbes

Operating at the high-stakes intersection of business, media, and politics. Head of Comms & Public Affairs at Global Strategy Group.
Not long ago, corporations that wanted to make a positive social impact were almost universally applauded. Corporate social responsibility (CSR) and environmental, social and governance (ESG) initiatives proliferated. When criticism came, it focused on how companies were not doing enough or were just paying lip service, or that their efforts amounted to nothing more than greenwashing. These criticisms are generally rooted in wanting to speed the pace of change and rein in what some see as corporate greed.
In today's polarized environment, a different dynamic has emerged. Some critics say companies have no business "doing good" at all and accuse them of practicing what they call "woke capitalism." Some have even acted against financial firms they see as overly ESG-conscious by threatening or actually disinvesting pension funds. BlackRock became a high-profile target of these actions because CEO Larry Fink has called climate change a key factor in investment decisions and espoused the view that corporations must look beyond profits and embrace a broader social purpose. There have even been calls for investigations and threats of potential regulation of various companies' ESG practices.
In our company's 10th annual Business & Politics Study, titled The Shifting Politics of Doing Good in America, we dove into this phenomenon to understand what Americans reallythink about the debate. In this article, I'd like to share some of those findings as well as some tips on how businesses can best navigate this climate.
What we learned is that a broad swath of Americans (79%) believe corporations should act to address important societal issues. That percentage has remained largely consistent over the last five years. Some of the anti-ESG rhetoric is landing, however. For example, after publicly disagreeing with Florida Governor Ron DeSantis over the "Don't Say Gay" bill limiting discussion of sexual orientation and gender identity in public school classrooms (Florida House Bill 1557), Disney's reputation declined among Republican respondents, though not precipitously, from 75% approval to 66%.
However, there is little evidence that consumers are significantly changing their purchasing behavior as a result of the backlash against ESG. An overwhelming number of Americans (78%) say they prefer to buy products that are both environmentally and ethically sustainable, according to a recent joint McKinsey & NielsenIQ study. The study also found that companies that market their products as ESG-friendly saw 28% growth in sales compared with 20% growth for companies that made no such claims.
Still, it pays to be cognizant of the very real risks for companies that might find themselves in the crosshairs of critics and politicians who can investigate and regulate them. The good news is that there are concrete steps that companies can take to mitigate that risk. For example, forgoing the poorly understood term "ESG" and opting instead to talk about "issues important to customers, employees and communities" when speaking to a lay audience can avoid polarizing reactions and keep the focus on the substance of the communication
Companies should plan ahead, understand the issues that are important to their stakeholders, and set up decision-making trees that help them decide when and how to talk about political and social issues. They should communicate these values consistently, not just in times of crisis.
Perhaps most importantly, we found that only a very small percentage of Americans actually want Congress to investigate or penalize companies for their ESG practices and expenditures. The vast majority do not believe this should be a priority for their elected representatives. By and large, Americans prefer their elected representatives to focus on more pressing economic issues like stemming inflation and making sure wages keep pace with the cost of living. ESG detractors may want to take heed of public sentiment. The backlash to the backlash may be coming.
Forbes Communications Council is an invitation-only community for executives in successful public relations, media strategy, creative and advertising agencies. Do I qualify?