That new home smell: Prices are on the up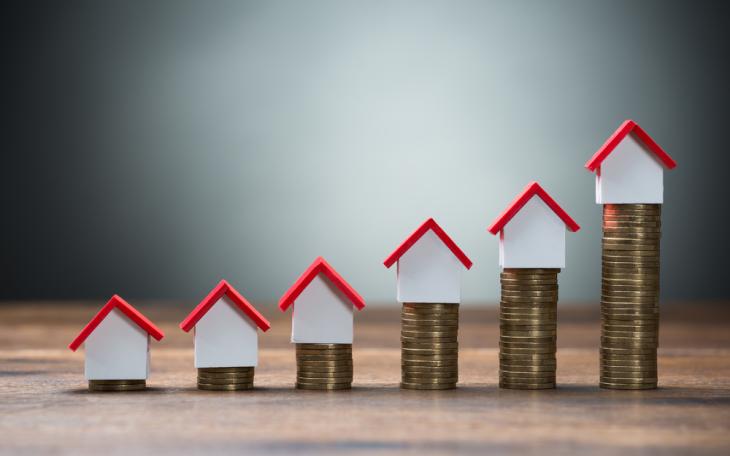 By Austyn Close, Property
Just when we thought summer was over, the sun came out to shine at the weekend. So much has been said about that new car smell but this autumn seems to be the prime time for eager house movers to shift their current abode and eye up some of the market's flurry of new property listings. 
For new build, this year's spring launch season was a more muted affair due to the pandemic and its restrictions on buyers and sellers in the market. It was only inevitable that autumn – usually the second wave of property buying activity – would be a more competitive and busier season for 2020. 
Whether new build or second hand, the property market across the UK is somewhat booming in a positive way. Developers are bringing new phases and collections forward, agents are receiving new listings to entice buyers and the Government has chipped in to alleviate the pressures and kickstart a revival in trading bricks and mortar with its Stamp Duty holiday. 
Reports recently signal that the housing market has never been so good. The Halifax House Price Index found that house prices grew on average by 5.2% during the month of August compared to the same period as last year. Buyers and sellers have sat on their hands for an awfully long time. With Brexit unfolding and the 2019 General Election bringing certainty to the market in the form of a 'Boris Bounce', the pent-up demand that had been mounting for several years never fully was unleashed by the time the pandemic struck in full force by March earlier this year. Now, this is the time to truly act – a window of opportunity so to speak. 
While this is the case, it's important to bring it back into context. Unemployment and economic woes hang over the UK's head as we collectively look towards the ending of the Government's furlough scheme which brings new challenges to the macro situation never mind the property market. With the Stamp Duty holiday also due to end in March 2021, there is even more pressure to make a decision now. 
It's both a buyer and seller's market; there is plenty to choose from with the added benefit of a financial saving, while prices are moving in the direction that sellers like to see. But with things still just as uncertain around the pandemic and its long-lasting impact on the country, it would make sense to act sooner rather than later to avoid the risk of a bump in the weeks to come. The 'mini boom' or 'golden summer' as it has been coined is set to be a positive boost to the market but let's reap the benefits now before we miss out.