Oscars 2021: Hollywood's calling... on Zoom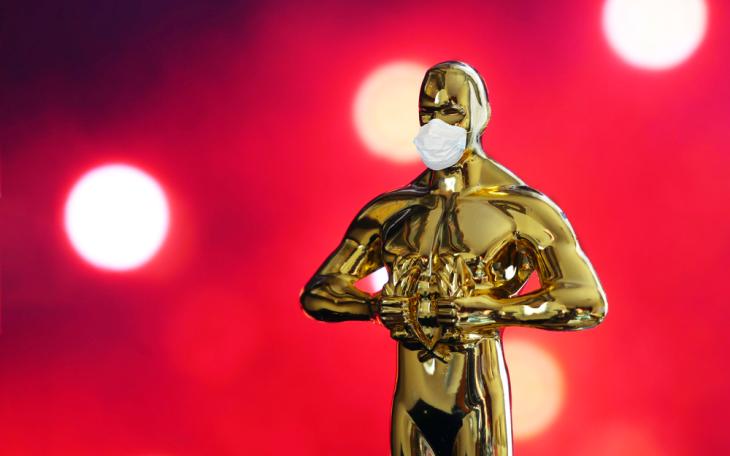 In a year where arts and culture have experienced a pressure cooker like no other, we find ourselves entering the delayed and inevitably drawn-out awards season.  With Netflix, Disney+ and Amazon Prime at our very fingertips, the (hopefully temporary) closure of cinemas has resulted in a lost atmosphere of cinema experience, escapism and silver screen moments. So, in a world where tradition is bursting at the seams, what will a pandemic Academy Awards offer to film fans?
Firstly, we have not lost the biographical, dramatized stories which the Oscars judges seem to love and adore, year in, year out. With Ma Rainey's Black Bottom, Mank and The Trial of Chicago 7, there is a visual narrative whatever your cinematic preference is. 
Likewise, we also have some very familiar stars receiving Oscars nods. From the wonderful talents of Gary Oldman to the iconic Glenn Close and deeply missed Chadwick Boseman, there is a wealth of creativity to celebrate.
However, this awards season has not particularly seen any star-studded films be launched in the way that we are used to – there have been no billboard ads, tube posters or many promotional tours. Yes, the hype feels like it is missing in comparison to other years, but this doesn't mean these films shouldn't be celebrated in the same way that each film nominated for the 92 Academy Awards were.
In fact, where some productions have delayed the release of their work, other films, artists and creatives have stepped into the spotlight, or new contenders have emerged. This is what has made this year's award season more interesting. At a time where a number of limits and restrictions have been put in place on our freedom for our own safety and wellbeing, film lovers have been given a broader choice of cinematography and ability to escape from the comfort of their own home they have become incredibly acclimatised to.
When making the decision to put out your project out for full release during a great period of uncertainty, you are not just taking a risk in terms of accolades, finance or rewards, you are also taking a reputational risk. One that shows complete pride, confidence, and belief in the film you have directed, acted in, or produced. To do this is bold step that many more of us should take when we have an idea, goal or ambition and I really hope this step plays off for those who care about arts and culture enough to deliver a film production, from notion to complete release in its entirety.
When we return to our more traditional, non-pandemic ways of watching a film with friends and loved ones on the big screen, we should let the first of these journeys be the masterpieces who have taken Hollywood by a very different storm.