Raab: Government is watching the impact of changes to lockdown very closely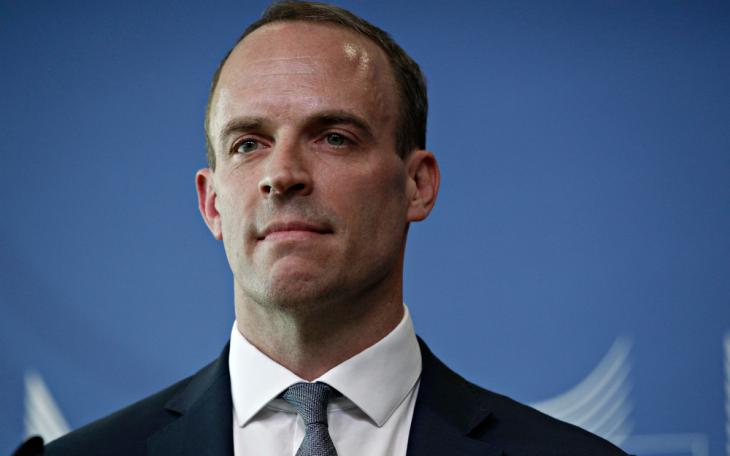 By Gareth Jones, Newgate Public Affairs
Foreign Secretary Dominic Raab set out the latest developments and figures in today's briefing, announcing that there had been 1,056 confirmed cases and a further 38 confirmed deaths in the last 24 hours. He noted that the number of hospital admissions was on a downward trend, with 430 people admitted on 12th June, compared with 515 a week earlier.
Raab said that the government is watching the impact of all the changes to the UK's coronavirus lockdown very closely. With a number of changes taking place over the past few days – including the introduction of "support bubbles" for households and the opening of non-essential shops and outdoor attractions today – Raab emphasised that the UK is "not out of the woods entirely" and current evidence validates the cautious approach the government is taking, adding that "there is a risk of a second spike if we're not very careful".
Questions today focused on racial inequality (following the Prime Minister's announcement today that there would be a new commission on racial equality), British Airways' treatment of their staff and the possibility of changes to the 2-metre rule.