The SEC Newgate AI Weekly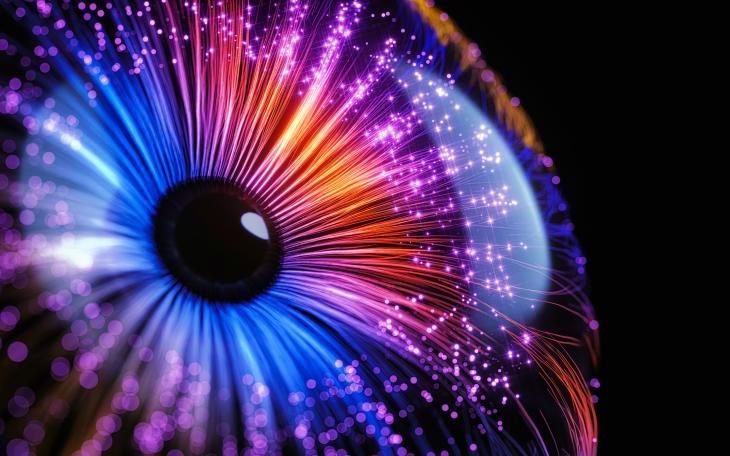 As the field of artificial intelligence continues to evolve, recent developments are marking the rise of smarter robots and a shift in regulatory approaches, whilst also revealing potential revenue models for AI technologies. Read on as Steph Edwards takes us through just some of the latest news in AI from the last week.
Smarter Robots on the Rise
At the forefront of technological progress is Google's latest AI innovation, the Robotic Transformer (RT-2). This cutting-edge device merges web and robotics data with expansive language models in an ambitious bid to enhance robots' understanding of visual and language patterns. By enabling robots to interpret instructions with greater precision, the RT-2 signifies a departure from laborious individual programming methods. Although still undergoing testing, with some errors noted, the advent of RT-2 raises anticipation (and concern in some quarters) for a future where robots perform complex tasks like cleaning spills, with minimal guidance.
Google Assistant Gets an AI Boost
In the realm of AI assistants, Google is making significant strides by restructuring its Google Assistant to harness generative AI technologies. Like the mechanisms powering ChatGPT and Google's own Bard chatbot, this update promises to alter the Assistant's operation for all users – consumers, developers, and Google's employees. As the transition occurs, Google will support both the traditional and novel approaches. The overhaul, which has already commenced with the mobile version, necessitates team reorganisations and consequent layoffs. Nevertheless, Google's top brass remains committed to the Assistant and its future evolution.
Advancements in AI Regulation
Whilst technological progress surges ahead, regulatory advances are keeping pace. Spearheading this movement is the newly formed Frontier Model Forum, a collaborative entity established by Google, OpenAI, Microsoft, and Anthropic. Dedicated to generative AI safety research, identification of best practices, and public policy development, the Forum underscores the need for cooperative initiatives and robust commitment to AI safety. Amid escalating debates over AI governance and legal challenges, this self-regulatory approach led by industry pioneers emphasises the urgency of thoughtful AI safety practices.
Meta's Strategic Shift
Finally, Meta Platforms Inc., the company behind Facebook, has made headlines with its plan to monetise the AI large language model, Llama 2. CEO Mark Zuckerberg stated on recent earnings call that Meta should earn revenue when major cloud computing companies, such as Microsoft, Amazon, or Google, resell its services. This shift from Meta's initial indication that Llama 2 would be free suggests a strategic move towards monetising AI technology at the enterprise level.