SEC Newgate expands into US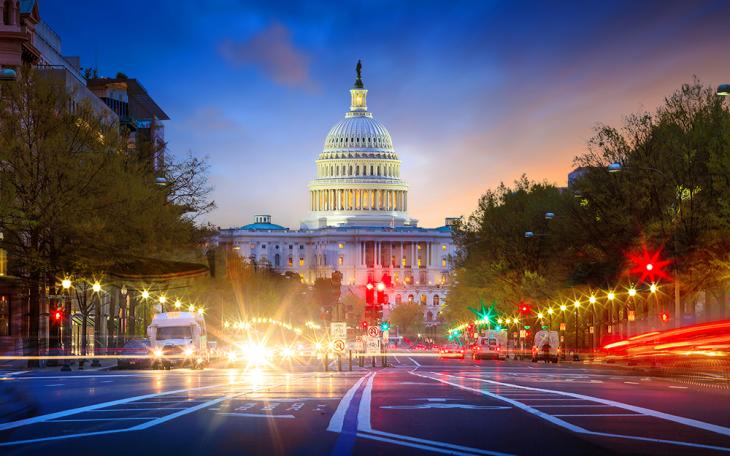 By Fiorenzo Tagliabue, Group CEO, SEC Newgate
The last few months have demonstrated just how big a difference communications can make.  From our day to day lives as we follow the instructions of our governments to prevent the spread of Covid-19 to businesses communicating with their customers, colleagues and investors as we learn to work in different ways.
 
We now spend less time at airports and railway stations and more time in front of our cameras – using the technology to keep our business, personal and family lives together.
 
I've always been very clear when I look at how we serve our clients – how we help them to achieve their objectives using communications – that we want to be able to offer the SEC Newgate experience seamlessly in whichever markets they are in, whenever they need our help.  So I'm delighted that we've now formally entered the North American market with a joint venture with Bellweather Strategies which see SEC Newgate controlling 55% of a newly formed company.  The other 45% is retained by our local partners, in keeping with our usual model to foster and promote active engagement from local entrepreneurs.
Based in New York and Washington, this establishes SEC Newgate with a local presence in the US and a well-established business with decades of communications and policy experience amongst the team.  It's a key step in the development of our Group, delivering on our Three year plan agreed late last year, despite Covid-19's impact on economic activity.  It's of great strategic significance for us.
 
Communication, specifically good communication, has never been more important.  This announcement provides our Group not just with a seasoned partner and a platform for further expansion but most importantly the opportunity to help our clients in this important market.