SEC Newgate launches in US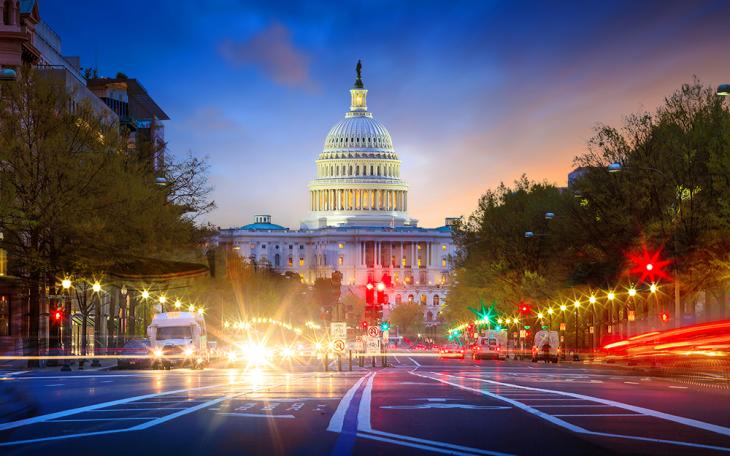 We are thrilled to announce the establishment of SEC Newgate US. The new entity, a joint venture with US executive partner Bellwether Strategies, will be based in New York and Washington and represents the Group's first expansion into the North American market.
The US is a key strategic market for the Group as it strengthens its geographic presence and ambitions to act as a global player in the communications market. 
SEC Newgate US is a newly incorporated joint venture, in which the Group has a 55% ownership with the balance held by the US executive partner Bellwether Strategies. This will enable SEC Newgate to have a low risk, local presence and approach the US market with well-established key professionals in New York and Washington. Mike Holtzman is the founder and president of Bellwether Strategies whose professional trajectory spans over 20 years in the communications business in advisory roles and in US policy making operating domestically and internationally and Phil Elwood is a very seasoned Washington public relations executive with excellent contacts in politics and the media.
Commenting, Fiorenzo Tagliabue, the Group's CEO, said:
"Despite Covid-19's impact on the global current state of affairs, we decided to pursue this fundamental step in our strategic development plan given the paramount importance of the US market.  I believe SEC Newgate is dealing with this huge market with a solid approach which, while it limits our financial exposure, provides us with a solid base, a very seasoned partner, and a platform for further expansion over the coming years."