SEC Newgate Pensions update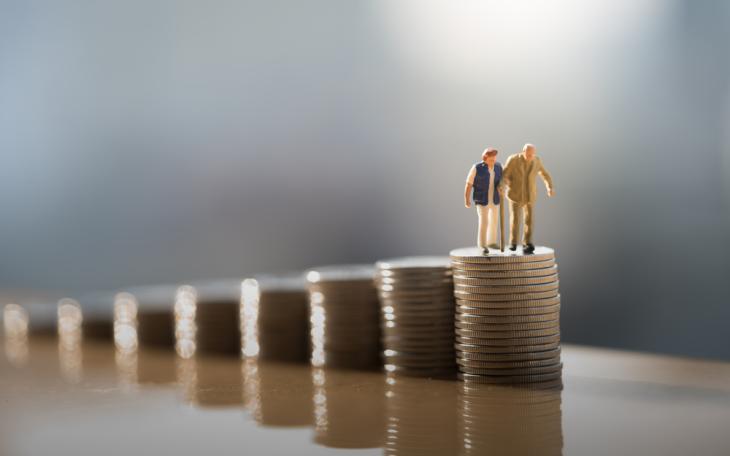 By Sara Neidle
As we reach the end of 2021, we begin to reflect on the state of play for pensions. The ongoing uncertainty around Covid, has impacted global markets yet again, and economists have cut their growth forecast for next year due to concerns around rising costs, shortages, and the possibility of more Covid restrictions.
 
ESG and State Pensions continued to dominate the news agenda across the pensions industry. As business digests what COP26 means for their industry and begins to focus on the journey to COP27 next year, being able to secure the buy-in of all stakeholders is going to be increasingly challenging. We expect the ESG trend to continue as more businesses respond to the ongoing regulatory changes and investors demands.
 
This month we saw Clara-Pensions become the first TPR-assessed DB superfund. This means Clara is now able to onboard pension schemes and offer a secure solution to ceding trustees and sponsors. Greeted by the industry as a "landmark day" it is a big milestone for the industry which fills a gap in the workplace pensions market.
 
In other news, we saw the introduction of new TPR regulations (30 November) on trustees to prevent suspicious DB transfers. The Pensions Regulator published new rules and guidance for Trustees, which ensures that they and scheme managers must undertake specific checks before complying with a member's request to transfer their pension.
 
Moreover, the Department for Work and Pensions (DWP) launched a consultation on proposed changes to the regulatory charge cap for automatic enrolment of defined contribution (DC) pension schemes to encourage greater investment in 'productive finance'. Pensions Minister, Guy Opperman, commented that "this consultation will look at ways to enable schemes to take advantage of long-term, illiquid investment opportunities and provide better returns for members."
 
Furthermore, there are growing concerns around data breaches with our analysis showing an increase in the number of breach incidents being reported on social media (there was a 150% increase in mentions of data breaches in relation to pensions in the last month). This is a key consideration for pension trustees given that fraud is on the rise. With much needed policy and regulation already underway, scheme trustees also need to prepare and ensure that they have measures in place in the event of a data breach.
With the increased uncertainty around rising inflation, and possible increases in the Bank of England's base rate, as well as issues around ESG obligations, Trustees need to factor this into their schemes contingency planning. It has been a busy year on the pensions front, and clearly there is still plenty of work and challenges that will need to be tackled along the way as we head into 2022.
 
If you would like any specific communications advice relating to any of these issues, do get in touch with the pensions team: pensions@secnewgate.co.uk