SEC Newgate is TRUE® to its word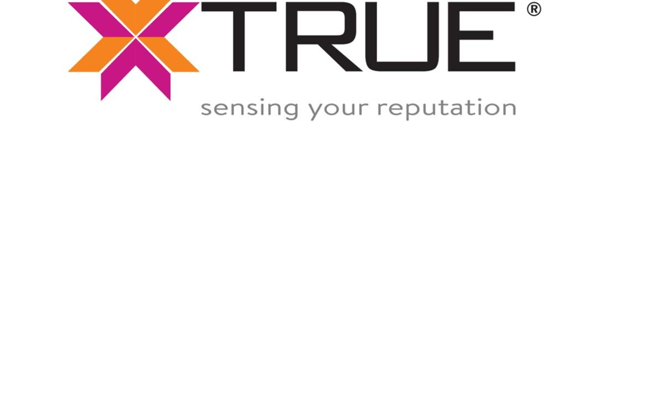 Innovation is a core pillar in SEC Newgate's three-year Strategic Plan.  In July, the Group unveiled TRUE®, its proprietary AI powered platform to run extensive and totally new to-market semantic and reputation assessments.
This is the manifestation of €1.5 million of investment and nearly three years of development in association with a pool of experts from international universities including Bocconi, Italy's leading business school, and Imperial College London.
The Group has since announced its first commercial client for the platform, TreNord, Italy's largest local rail services company, which had been using the tool as a beta tester.
The SEC Newgate team is now working on TRUE® in English for launch in Q4 2020.  It will eventually be engineered to work in five European languages - English, French, German, Italian and Spanish. 
Commenting on this state-of-the-art technology, Fiorenzo Tagliabue, the Group's CEO, said:
"SEC Newgate has taken a significant step forward in boosting the communications industry's influence in reputation assessment through the adoption of Artificial Intelligence. TRUE® will provide unprecedented analysis capability for entities for which reputation is a strategic asset. TRUE® is the sole platform allowing continuous assessment and real time measurement of any reputational aspect across all available public data sources.
"TRUE® moves away from traditional reputation assessment tools which only use sample data and were developed to create corporate rankings. Our AI platform is a solid and consistent tool which can analyse an infinite number of data sources to support the protection and development of brand value. It provides senior communications professionals and company executives with detailed insights into all the elements that are positively or negatively impacting their brand's reputation, across a wide range of stakeholders."