Sunak's migrant boat law – slogans or solution?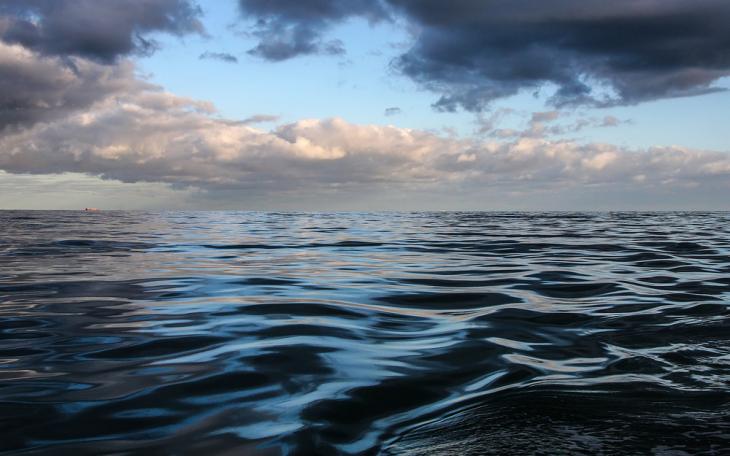 By David Scane
In the past year more than 45,000 people have entered the UK via Channel crossings to claim asylum. These crossings are typically orchestrated by criminal networks of people smugglers, using small and often dangerously over capacity dinghies. Reports of people tragically losing their lives are a regular occurrence in the British press, with the RNLI operating daily to rescue those who have fallen overboard. From a humanitarian perspective, the situation requires an immediate response to stop people dying in the Channel, while from a political perspective, the Conservative government needs to appear that they have control of the country's borders.
To that end, the government has today introduced a bill designed to prevent those arriving via Channel crossings from claiming asylum or returning to the UK in the future. Writing in The Sun today, Rishi Sunak promises that the legislation will "send a clear signal that if you come to this country illegally, you will be swiftly removed". In the same piece he attacks the Labour Party for voting "against taking action on this issue" accusing the opposition of not only not having a plan, but not wanting one either.
If the new legislation is enacted, the Home Secretary will have a "duty to remove" those who arrive via channel crossings, which would take precedence in law over the right to claim asylum. While the bill would allow some exceptions for those under-18 and those with serious medical conditions, it would effectively ban anyone removed from returning to the UK or from seeking British citizenship in future.
The bill is set to take many months to become law and is likely to face serious legal challenges along the way. However, should it eventually be enacted the legislation would apply retrospectively with anyone entering the country from today being at risk of deportation to Rwanda or another "safe" third country.
Critics of the move, including the opposition and refugee groups claim that the legislation is unworkable and is almost identical to previous attempts made by the government to get the situation under control. This includes legislation introduced by former Home Secretary Priti Patel in 2022, which resulted in fewer than 100 people being arrested for crossing the Channel in small boats.
With the Conservative Party braced for sweeping losses at the upcoming local elections, Sir Keir Starmer has accused the government of electioneering ahead of May. Speaking to LBC, Sir Keir lambasted the government saying "These bits of legislation always seem to come when we've got a local election coming up.". Other commentators, including Sir David Normington, former permanent secretary at the Home Office, have questioned whether a change in legislation in Parliament would deter desperate people from making a dangerous journey that is already illegal.
Regardless of how much of a row this causes at Westminster, the Prime Minister will be determined to see it through given that it is one of his "five key priorities". Having seemingly done what his predecessor Boris Johnson failed to do in resolving the Northern Ireland Protocol, Rishi Sunak will now face this issue with renewed optimism.