Upflex appoints SEC Newgate to lead UK and EMEA communications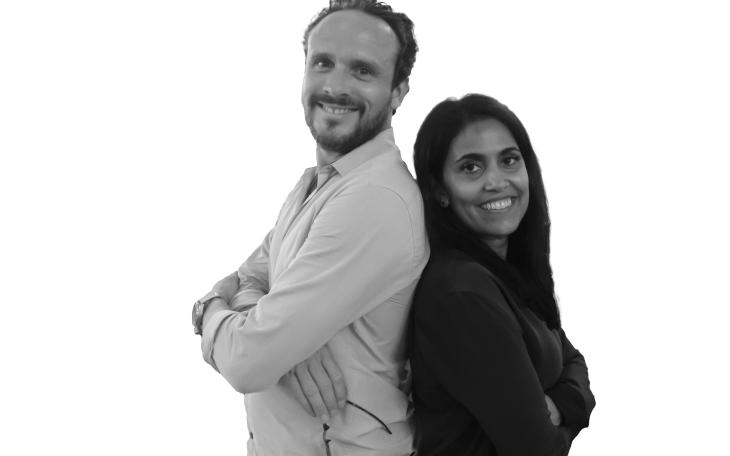 Upflex, the global provider of hybrid workspace solutions, has appointed SEC Newgate to provide communications across the UK and EMEA which will support its growth strategy in the region.
The business, founded by Christophe Garnier and Ginger Dhaliwal in 2018, currently provides enterprise access to an on-demand network of more than 6,000 bookable workspace locations around the globe. Most recently, Upflex announced an exclusive partnership with WeWork, meaning WeWork's entire global inventory is listed on its platform, along with the work locations of more than 700 other operators. Earlier this year, Upflex announced the closing of its $30 million series A round, led by WeWork.
In recent months, Upflex has significantly strengthened its footprint in the fast-growing European hybrid work market with the acquisition of WorkClub and the launch of Upflex EMEA, its new European HQ in London. Across Europe Upflex has access to over 1,900 locations, while in the UK Upflex's network extends to over 500 locations across key regions, totalling more than 400,000 square feet of flexible, on-demand office space.
SEC Newgate's communications campaign will focus on raising awareness of Upflex's offering with a particular focus on enterprise clients looking to offer their employees greater flexibility as greater numbers of organisations embrace hybrid working practices. SEC Newgate's activity will incorporate a UK and EMEA media relations campaign, thought leadership and digital content creation.
Commenting on the appointment, Christophe Garnier, Co-Founder & CEO of Upflex, said: "Building on Upflex's success in North America, expansion into the UK and EMEA is the next logical step for our business. As we seek to capitalise on the appetite for flexible working across the globe by offering services not only to occupiers, but also flex operators, a focused international communications strategy is key. Our core objective in the region is to grow our footprint and continue to offer innovative bespoke solutions to our clients, and we look forward to working with SEC Newgate UK given its track record, specialist knowledge of the sector and the enthusiasm and creativity of the team."
Tali Robinson, Managing Director, Communications, said: "We're thrilled to have been appointed by Upflex, a fast-growing business with a very impressive user base in the UK, including Schneider Electric and most recently, Landmark Space, one of the largest flexible workspace providers in the country. We look forward to providing Upflex with on-the-ground communications support, leveraging our broad media network and specialist knowledge of the proptech sector, to help it accelerate growth in the region."