Case Study
Case Study - Working with one of the UK's most loved bakery brands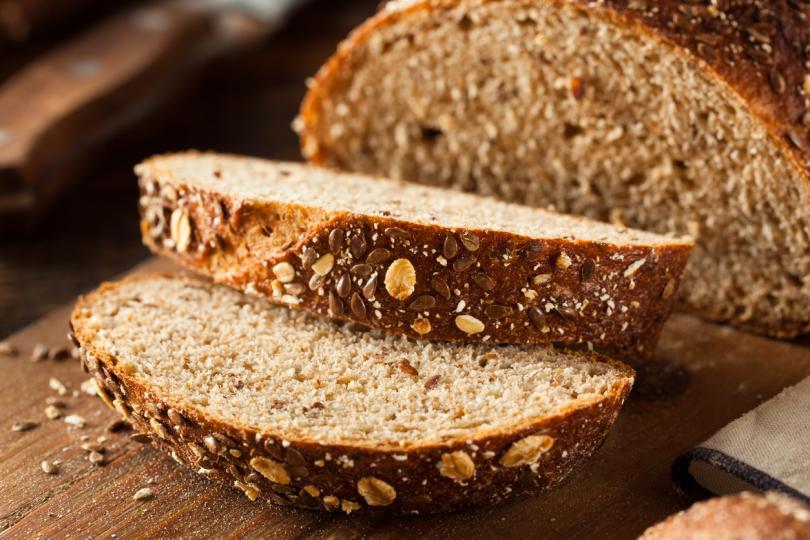 Working with one of the UK's most loved bakery brands
We work for one of the UK's most loved bakery brands offering a truly integrated solution based on insights and outcomes. Our work spans across all communications disciplines, from financial and consumer PR to advocacy. Our work encompasses everything from product and advert launches, profiling around financial results, transaction work such as the sale of the company to a private equity firm, to working with the Government on food and packaging policies, crisis and highlighting its sustainability credentials.
We work to ensure this much-loved brand's reputation is protected and enhanced through sustained positive momentum of activities supporting its overall growth strategy.
Key contacts
Meet the specialist team supporting a much loved UK bakery brand.
Related thinking
Related news and insights from our consumer and campaigns specialists.